There are many things to consider while preparing to sell your Montgomery County home. Whether you're selling a Rockville luxury home for the first time or have already been through several adventures in Bethesda real estate, being prepared and having all the facts about your home, the real estate market, and your community is a must. Let's dig deeper into five key factors that will help you sell your Montgomery County property.
Know how much your home is worth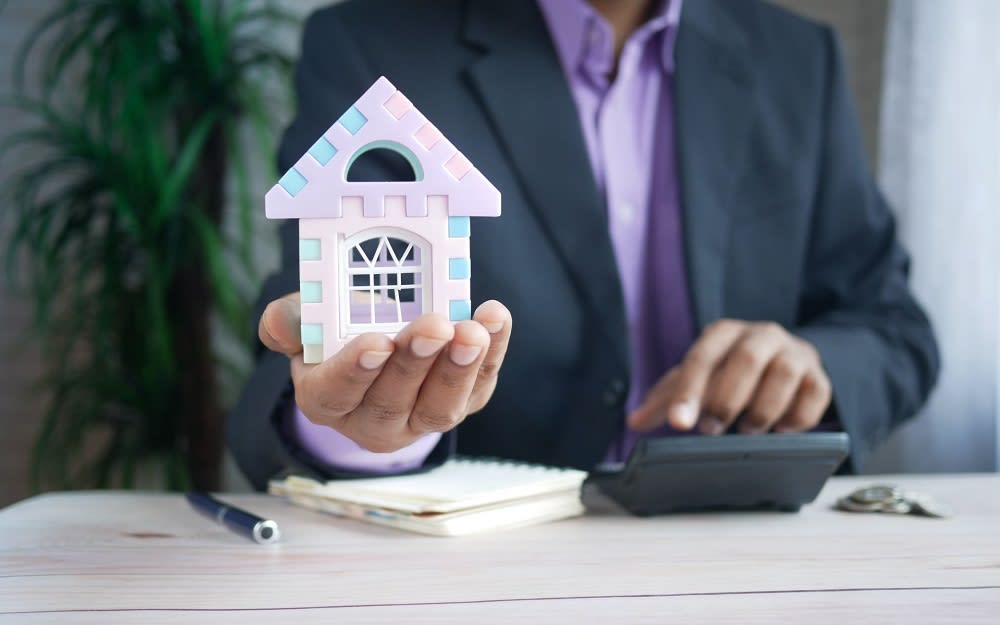 Getting your home appraised before putting it on the market is crucial. A home appraisal can give you a good idea of what properties are worth, especially if it has been a while since you purchased your home or you have made additions to the property since your last appraisal. It will help you determine where you lie in the market and the home's value.
After your appraisal, it's essential to determine how much equity is in your house. Your equity is the
home's value
minus the amount you still owe on the mortgage. Knowing how much equity you have in the property can help you decide what you want to do next, whether reinvesting the profits from the sale in your next home or dedicating those funds to other needs.
Find a Montgomery County real estate agent to represent your property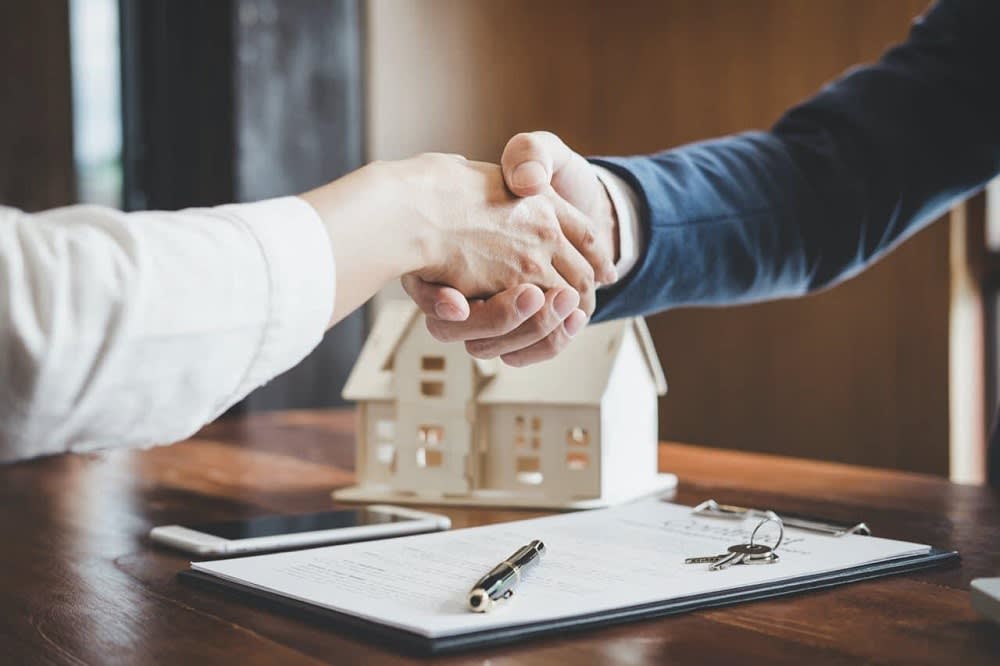 Working with an experienced real estate agent can have several advantages when selling your property. Some of these include:
It gives you a better idea of how much your property is worth and how you should price it when you put it on the market. In some cases, your home's value after an appraisal may not accurately reflect the current real estate market in Montgomery County, which will tell you whether or not it's an excellent time to sell.



Make sure your home gets the visibility it deserves. You want to get your Montgomery County luxury home in front of the right buyers: ideally, those looking for exactly what you have to offer. A real estate agent may have access to more listing sites and opportunities than you do on your own.



They ensure you have adequately prepared and staged your home, including advising on potential updates and changes to the property.



Helping you understand potential negotiations and offers ensures you get the best possible value on the property.
By working with an experienced real estate agent that has a
puts clients first
and has a
track record of success
, you can rest assured that your Montgomery County home sale is handled by professionals, making you more confident in your ability to get the best price out of your home. Many buyers are disappointed when they try to sell on their own and without the help of a real estate agent, as they may end up losing money on their home sales.
Get your home sale-ready


Several steps can help get your home sale-ready. An experienced Montgomery County real estate agent can help you effectively prepare your home.
Address needed repairs


When you're preparing to sell a house in Montgomery County, there are certain things you
won't have to worry about fixing
. For example, it might not be the right time to take on a significant renovation. While it can be helpful to fix the property if you know some problems will appear during the inspection, you may not need to, such as replacing a roof with several years of life. However, if there are minor problems with the property that may interfere with its appeal to potential buyers, now is the perfect time to arrange those repairs.
Start packing up and sorting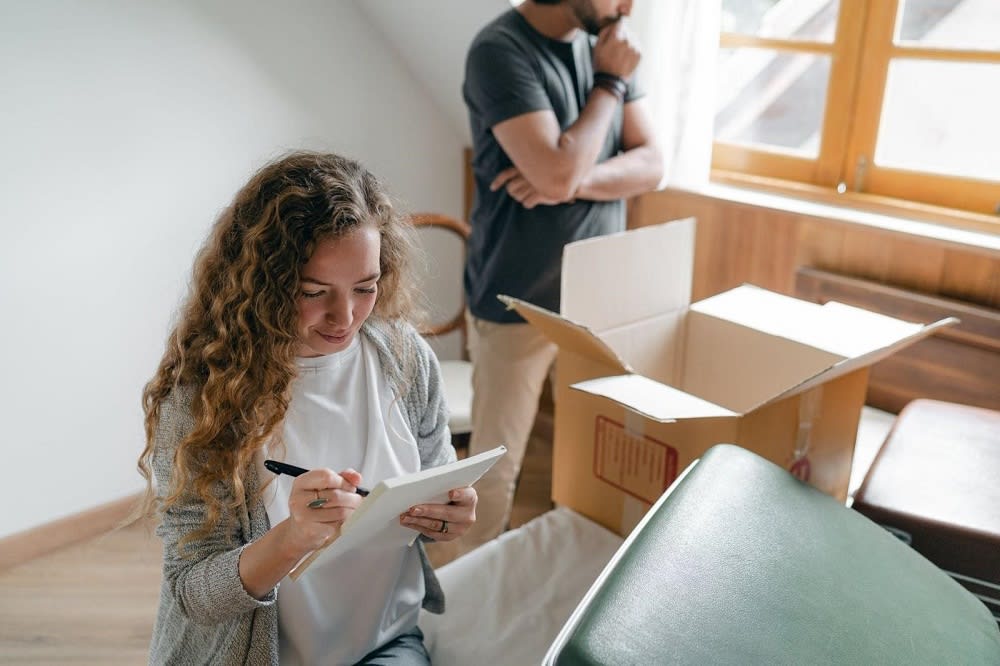 As you prepare to put your home on the market, it's never too early to start packing personal items and sorting through the clutter. Ideally, you should cut down substantially on the items stored in your closets and shelves to make the move as smooth and easy as possible. This is the perfect time to get rid of things that are no longer wanted, whether you donate them, sell them, or throw them away.
By decluttering and starting to pack up, you create an illusion of greater overall space in your property. Many buyers are looking for larger rooms and spacious living areas, so by cutting down on clutter, you increase the odds that your home will sell quickly.
Improve curb appeal


Curb appeal
is one of the most important elements of your property when selling. Potential buyers may make an initial decision about your property before they even walk through the front door, so you must look at your property's overall curb appeal. What does it look like outside? What impression does it give to potential buyers? Some ways to boost your home's curb appeal include repainting or power washing the exterior, adding flowers and plants to the porch, and maintaining the yard to ensure that your property looks its best.
Stage your home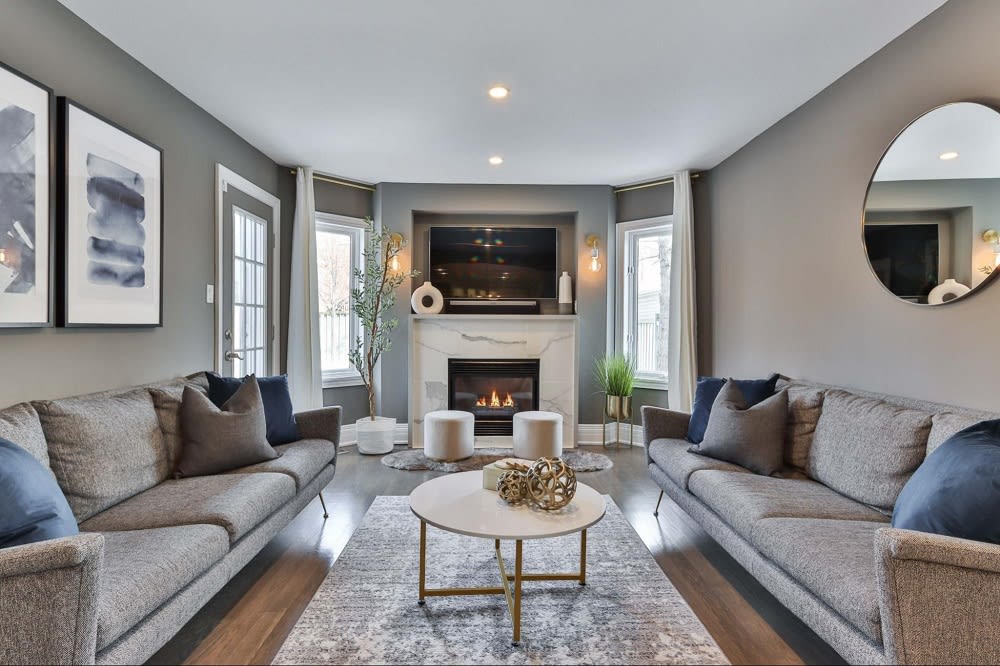 Taking the time to prepare your home will make it more inviting to potential buyers. You may want to:
Move furniture out away from the walls to create an illusion of more space in the room

Remove unnecessary furniture

Tuck or throw away the clutter
Talk to your real estate agent about how to best stage your home and set it up for success as buyers visit.
Schedule a deep clean


As you get ready to put your property on the market, go ahead and arrange for a deep clean. Have a cleaning service come in to take care of all the heavy cleaning you don't have time for. A property that sparkles is much more appealing to potential buyers than a property that hasn't been cleaned in some time. You may also want to hire a cleaning service to come in regularly throughout your selling period so that the property remains in great condition for showings.
Invest in high-quality photos and videos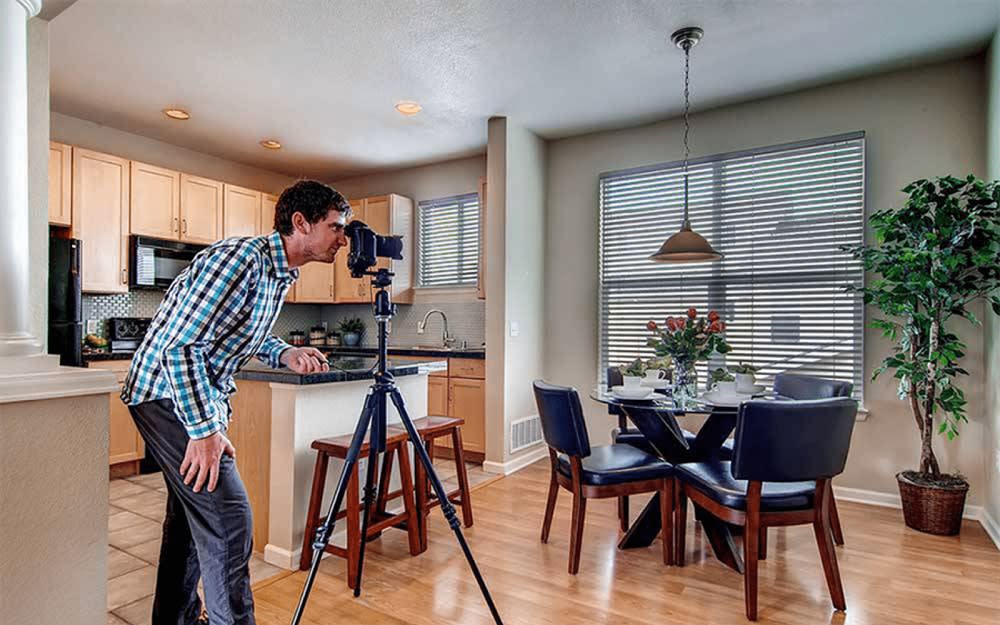 Photo Courtesy of Fit Small Business
Many of today's buyers conduct their property search online so
how you leverage technology
is as important as ever. In most cases, they will rule out a potential property before they even have the chance to see it in person based on the photos provided. As you're preparing your Montgomery County home for sale, talk to your real estate agent about how to arrange for a high-quality photographer and/or videographer to come through the house and take professional photos. Your Montgomery County real estate agent may already have connections in the area who will take care of everything you need.
As you're preparing for those photos, make sure that you:
Have the property staged and ready to go

Install lighting to help brighten up the rooms

Let natural light in where possible

Note the best features of the property so that the photographer can feature
High-quality photographs can go a long way toward helping your listing stand out.
Know what to expect when you receive an offer


Many people put a Montgomery County home on the market but aren't sure what happens after that. What should you really expect when after receiving an offer? Your experienced real estate agent can help walk you through everything you need to know.
Negotiation


Buyers may submit an offer that matches the price you put on the house, or they may submit a lower offer to see if you will take it. Whatever the case, the buyers are still open to negotiation. You can accept an offer as-is or send back another offer of your own. You may also
receive multiple offers
, in which buyers may compete to purchase your property.
Negotiation may be about much more than the actual selling price of the home. Buyers may also ask you to:
Take care of closing costs, though the buyers traditionally pay these

Tackle repairs or upgrades around the house before you move out

Close by a specific date
Your real estate agent can help you ensure that negotiations ultimately result in an offer that best benefits you.
Closing


Once you have accepted an offer, you and the buyers will arrange to close on the home. Before the house can sell, you may need to:
Clear the title

Take care of anything that the buyers may have asked you to fix

Arrange to be out of the property by the specific time
In some cases, you may need to arrange to have more time in your property before moving out after closing. For example, if you have made a sale faster than expected, you may need additional time to pack up the property. It's possible for your real estate agent to help you secure an extra 30 or 60 days to move your possessions. However, many buyers will want you out of the property at closing. Make sure you know what to expect and that, if needed, you are ready to move out of the property on closing day.
Are you ready to sell a property in Montgomery County?