In a world where house-hunters scroll through countless listings on real estate websites, it is vital to use technology when selling your home. Tech products also help agents market their services since sellers look for agents who most effectively present their listings.
Savvy
luxury Montgomery County real estate agents
have caught on, utilizing technology to conduct virtual tours, send photos, and send videos to buyers to help with decision-making. Industry experts predict that using tech will become the "new normal," so it's an excellent time for you to get on board!
First things first—if you want to sell
Bethesda real estate
in today's market, you need to embrace the fact that strategic sales techniques involve more high-tech and less hands-on elements.

Long gone are the days when prospective buyers line up in front of a home. Instead, experienced agents are hosting open houses where buyers queue up online! Let's spotlight some ways you can harness technology in order to sell your Potomac real estate.
1. High-quality images

Selling Rockville homes for sale requires high-quality images — a few smartphone snapshots are no longer cutting it. Homebuyers rely on amazing photos of a property to pique their interest.

Hire a professional photographer to take photos of your home's interior and exterior, highlighting its most appealing features. A real estate photographer will know the best lighting, angles, and tricks to showcase your property's vantage points. Technology makes it possible to deliver high-quality images with editing services and digital uploading capabilities. Virtual staging is another benefit of using tech, enhancing your home's listing photos to show what rooms would look like furnished and decorated. Virtual staging is an affordable alternative to having a professional stager decorate your home.
2. Drone photography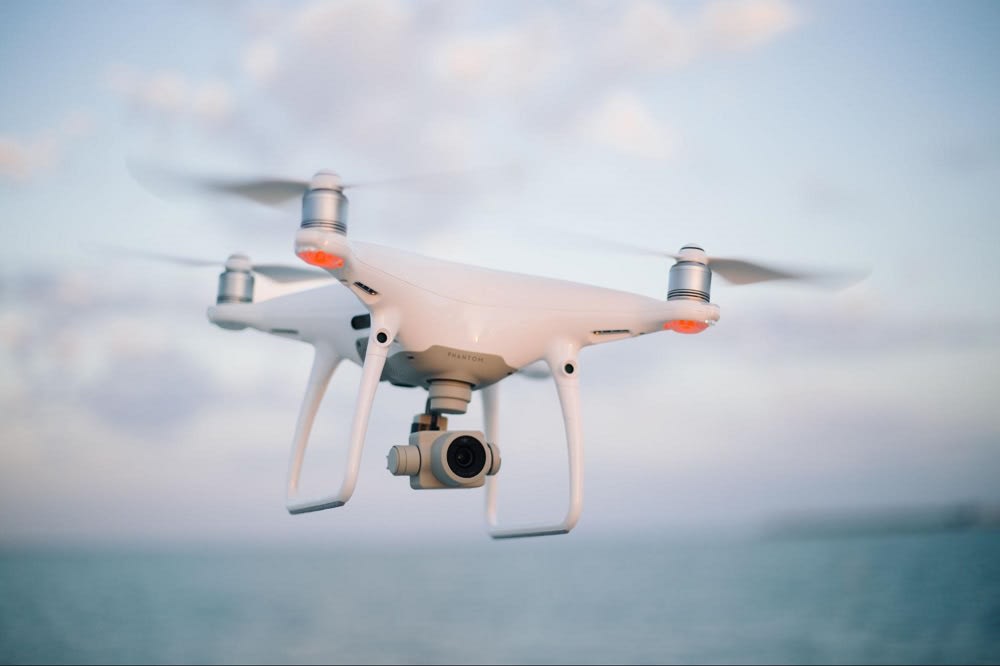 Images and videos taken from a bird's-eye view are an incredible tool for Clarksburg homes for sale. If you have an expansive estate or several unique features that typical photos simply cannot capture, then using a drone for aerial shots ensures you will catch every angle of your magnificent home.
Drone photography is especially useful for showing swimming pools, sports courts, waterfront access, horse stables, mountain views, and anything outside of a professional photographer's domain. These images can bolster your home's appeal and increase the sales price, so keep this tech option in mind when selling. Your luxury
Montgomery County real estate agent
can suggest real estate drone photography and videography services to help save you the headache of trying to do it yourself.
3. Virtual open houses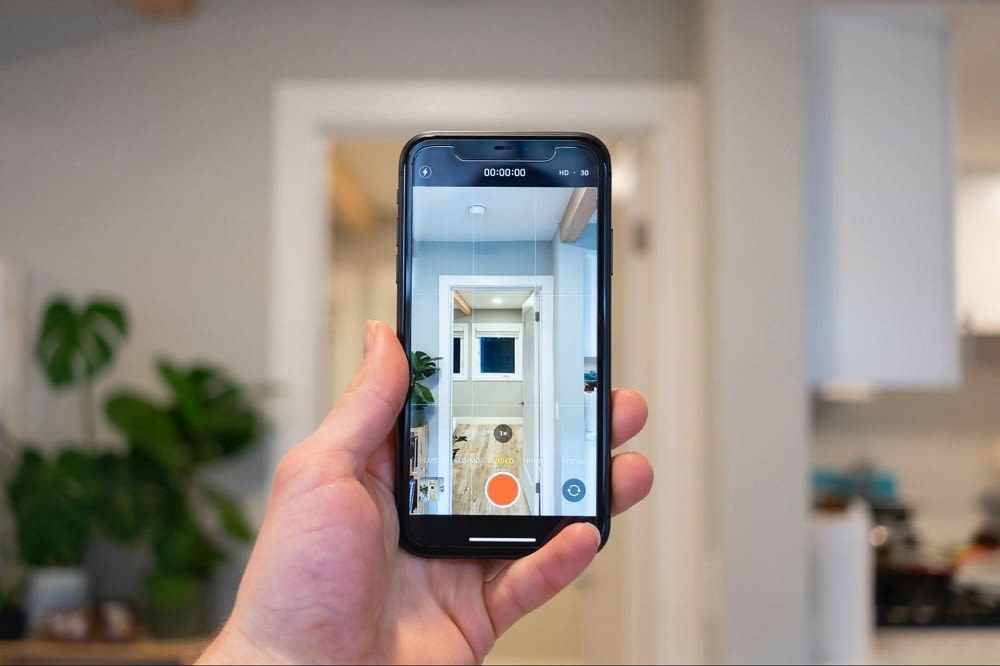 If bringing a crowd of people into your home isn't feasible, host a virtual open house instead. Hosting a virtual open house for Germantown real estate allows you to present your property to as many buyers as possible, increasing your chances of selling.

One way to do this is by creating a Facebook page for your home and then creating an event for your virtual open house. Adding as many people to the event as possible increases your chances of successfully selling your home.
Upload the
virtual tour
and a virtual walkthrough video on the day of the virtual open house for everyone tuning in online. Presenting your home in this fashion is a great time saver for prospective buyers with busy schedules or kids at home that cannot take the time to visit your home for in-person viewing.
4. Agent-led video tours

Set your home apart from the dozens of other online listings by having your real estate agent execute a video tour. Your agent will highlight what makes the property special, showing off the real estate elements that you're not able to express fully.

Think of it this way: seeing a video of a beautiful kitchen is good and fine, but having your agent present your kitchen in a real-time video with their voice-over, explaining the home's history and when the upgrades were installed along with other notable features., will garner next-level interest in your home.
5. Interest maps of your home and neighborhood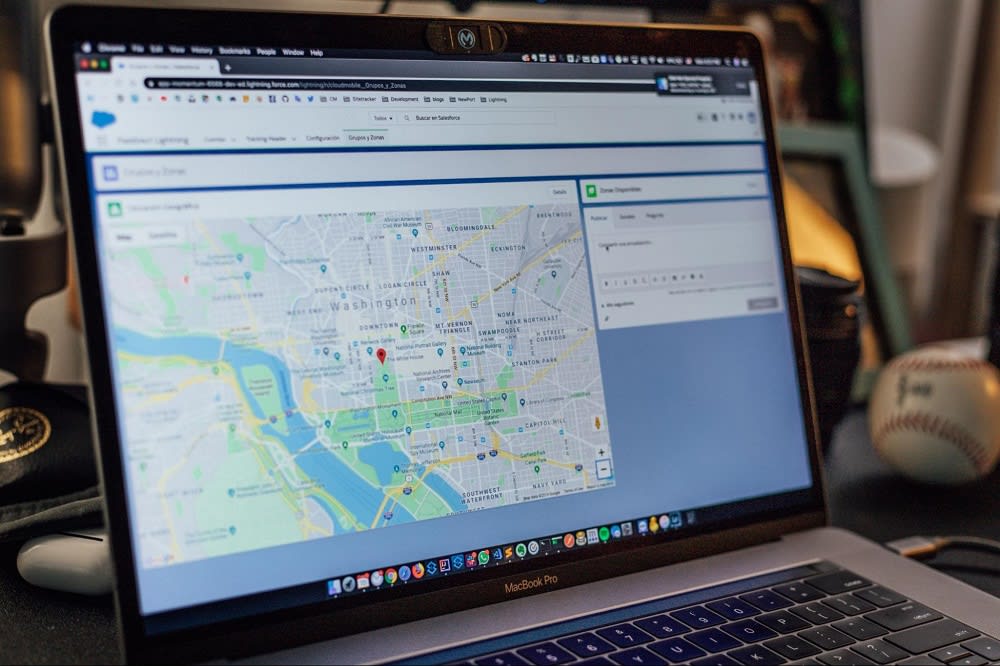 Including maps of your home's location and interesting points in the neighborhood can attract more potential buyers. The majority of listing websites include
Google Earth maps
so viewers can see the physical locations of homes.

In addition, you can include a plugin for interest maps that show the home's proximity to schools, shops, landmarks, markets, museums, etc. This can really aid buyers who cannot visit the property in person.
6. Social media sharing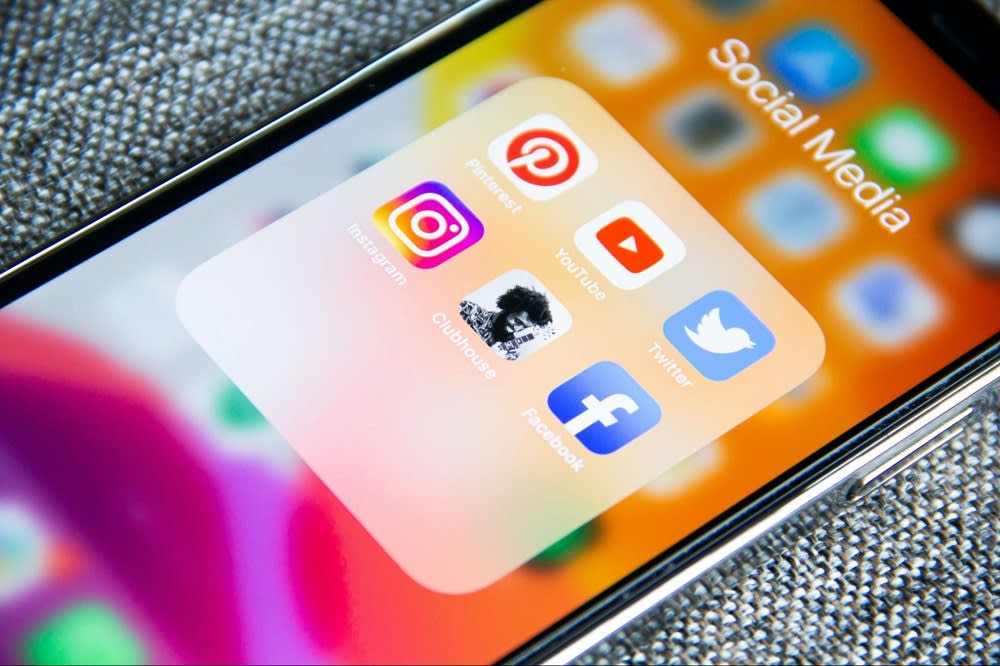 Social networks are an excellent way to spread the word about Bethesda homes for sale. You and your agent can
leverage social media
to reach more potential buyers easily and quickly.

Social feeds are so interconnected that your friends and friends of friends will see your post. Just one post can make its way around the world if it receives enough engagement.
7. Real estate apps
The ability to browse listings on a smartphone is invaluable to younger prospective buyers who are constantly connected to their technology. Websites like Trulia and Zillow have apps that make it easy to view your listing, making it crucial to post your home on these sites.
Note that your content needs to be optimized for mobile viewing. Your
Montgomery County real estate agen

t
can help you post to various real estate websites, including their own, to get your home viewed by as many buyers as possible.
8. Interconnectivity as a selling point

Focus on the technology and interconnectivity of your property in order to make it more appealing. Smart home features are all the rage these days, and there are plenty of options to upgrade your Gaithersburg real estate, ranging in price and magnitude. Consider the following tech additions in order to increase interest and your home's value:
Flat-panel televisions are very attractive. LCD and plasma televisions draw attention, especially when mounted on a wall.


A multi-room digital sound system is a luxury must-have for affluent homebuyers. Make your house stand out with a multi-room sound system that allows you to listen to the same or different music in various parts of the property. There are professional companies that can modify your home for multi-room music, or you can purchase a wireless digital music system.


Motorized window coverings, including shades, blinds, or drapes, are a small but significant tech addition. With the simple press of a button, window coverings open, close, or even open just enough to let the sun's rays kiss residents.


Smart locks are convenient and easy to install. They provide a great deal of security and can even inform you when someone is arriving or leaving.


Smart home security systems are a great way to keep your eye on your house when you're not there. For instance, if you're on vacation and want to make sure your home is secure, you simply log in to your smartphone app and check your security footage recorded by security cameras around your property.


Smart thermostats connect to your Wi-Fi and can be pre-programmed so that your home is always at the temperature you desire.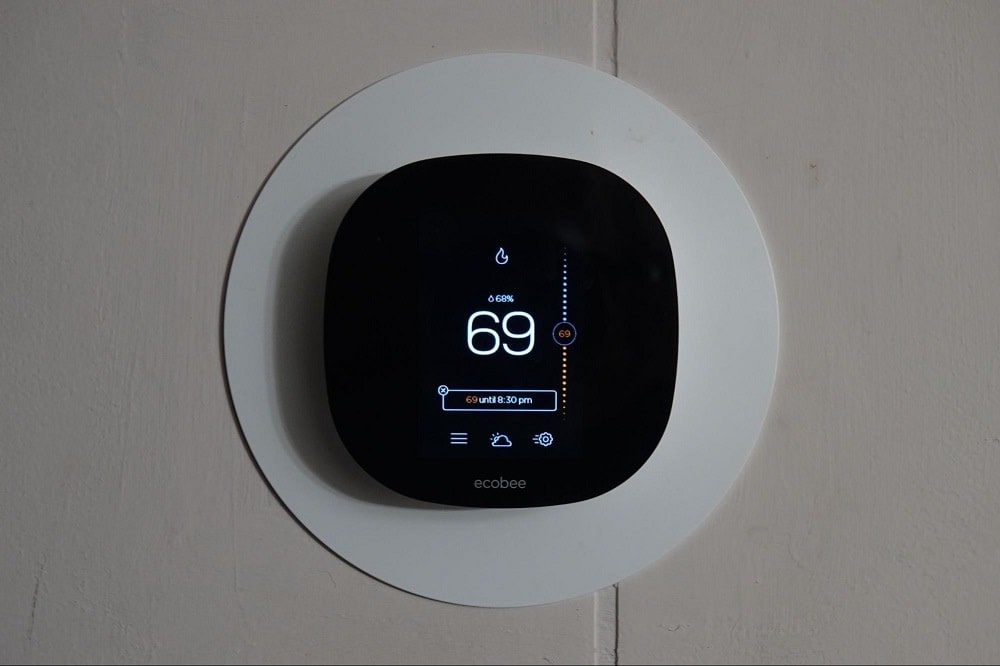 Ready to list your Potomac real estate for sale?
Whether you need assistance spreading the word about your Bethesda real estate or wish to upgrade your home to increase its value, these tips and tricks will help you along the way. If you're listing your Bethesda home for sale and need assistance from an esteemed, top-rated luxury realtor,
contact

Jack Wang
today.