When you've found your dream
Montgomery County
home, the last thing you want is to lose it to another buyer who outbid you. House hunting is stressful enough on its own. Add some other extremely interested buyers, and you've got yourself a complex situation. While competing in a multiple offer scenario can be tricky, it is possible to win with the right approach.
You may be wondering if it's even worth competing against other buyers when it comes to seller's markets that characterize desirable parts of Montgomery County, such as Potomac real estate and Rockville real estate. When inventory is low, and the area is highly coveted, it's not unheard of for sellers to receive twenty-plus offers. However, it's important not to let that number deter you from going after phenomenal Bethesda homes for sale. Keep reading to see how you can stay ahead of the competition and land your perfect, luxury Montgomery County real estate.
Set a realistic budget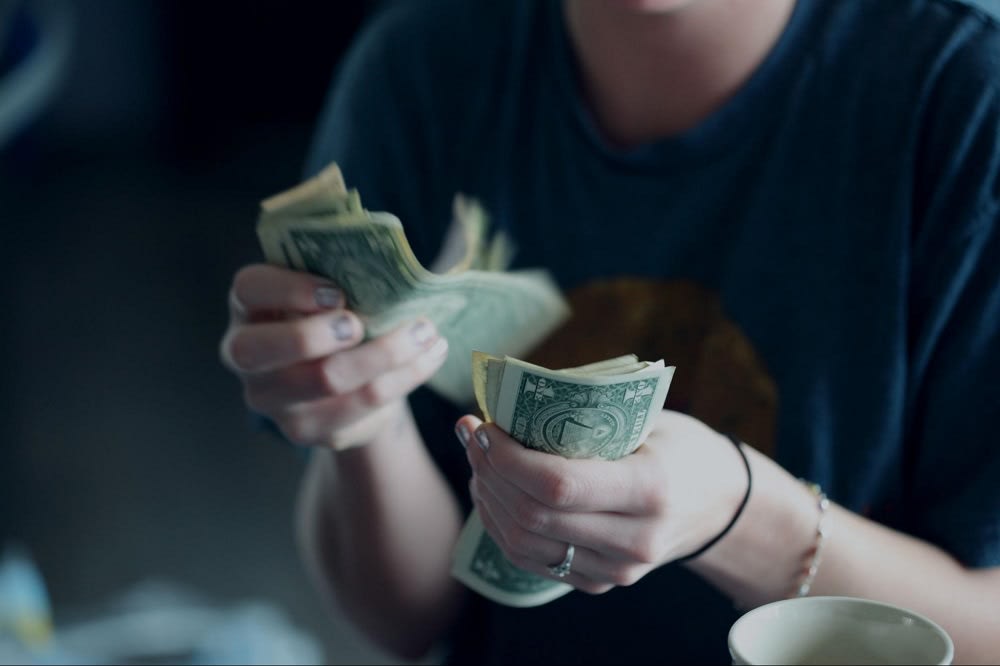 Knowing your exact budget is vital when making a real estate investment. Discuss your financials with your real estate agent, so they can fairly negotiate on your behalf.
This info will help your agent effectively represent you when multiple offers are at play. Your agent will strategically present a lower initial offer, leaving room to increase should a bidding war ensue.
Submit a hefty earnest money deposit
Submitting a large
earnest money deposit
shows the seller that you're serious about closing. Since earnest money is part of your down payment, offering your seller this money now rather than later speaks volumes.
A typical earnest money deposit is 1% to 5% of the sale price, so consider padding that payment a bit to ensure you come out on top in a multiple offer situation. Don't worry if you're unsure of how much to offer, your real estate agent can advise you.
Show your qualifications
Most offers are backed by a
lender letter
. Being pre-approved makes you a stronger buyer in the seller's eyes, giving you a leg-up on the competition. Ask your lender for a loan pre-approval letter to help you shine amongst the rest. Your agent can help you find the right lender for the job.
Note that a loan pre-approval letter is different from a pre-qualification letter, where a lender assesses your credit scores to ensure they are in-line with current mortgage guidelines.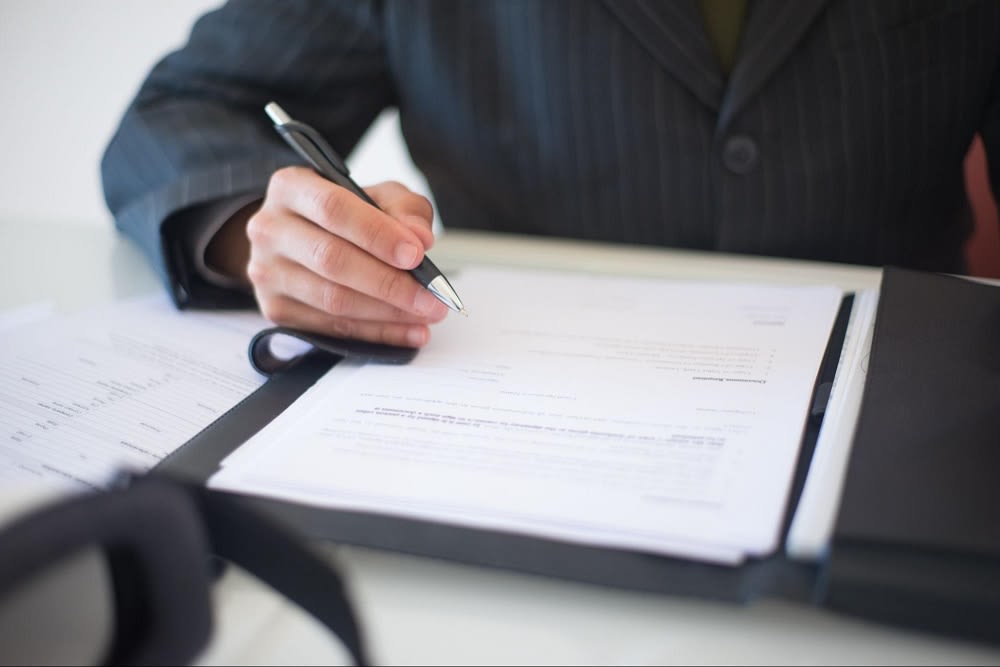 A pre-approval is a bit more involved and more desirable when purchasing a home. A lender will acquire a
tri-merge credit report
, pay stubs, bank statements, W-2s, and additional financial data before providing you with a pre-approval letter.
Explore financing options

Various mortgage options are available to a home buyer, each with its own unique elements. The type of financing you choose can impact a seller's decision in a multiple offer situation.


For instance, traditional FHA (Federal Housing Authority) Loan and VA Loan guidelines are more strict than a conventional loan program. These guidelines include several features, including ratios for debt-to-income, amount of down payment, the amount a buyer can receive in seller concessions, and more.
Require fewer contingencies

Buyers can make a purchase offer based on several contingencies s, some of which are more common than others. In a multiple offer scenario, waiving or excluding a selection of these contingencies can make your offer more desirable than others.


For instance, skipping a
home inspection
may not be ideal, but it can be appealing to a seller. While waiving a home inspection is not recommended, you could shorten the real estate inspection time period.
As another option, if you have a guaranteed loan, consider waiving the loan-approval contingency.


Work with the seller
Understanding the seller's plans is vital in a multiple offer situation. A great
Montgomery County real estate agent
will either speak directly with the seller or their agent about their plans.
Finding out what is most important to the seller will be the fastest way to increase your odds of buying the home. Your agent will ask the seller if they have any requests or listing agent expectations. Once that information is obtained, your agent can construct your offer in a way that is more agreeable to the seller.


Whether they, for example, want a quick closing or need time to retain possession and
rent back
is a specific question your agent can ask them. Such contingencies are imperative to ascertain and will be evaluated when a seller looks at multiple offers.
Write a letter to the seller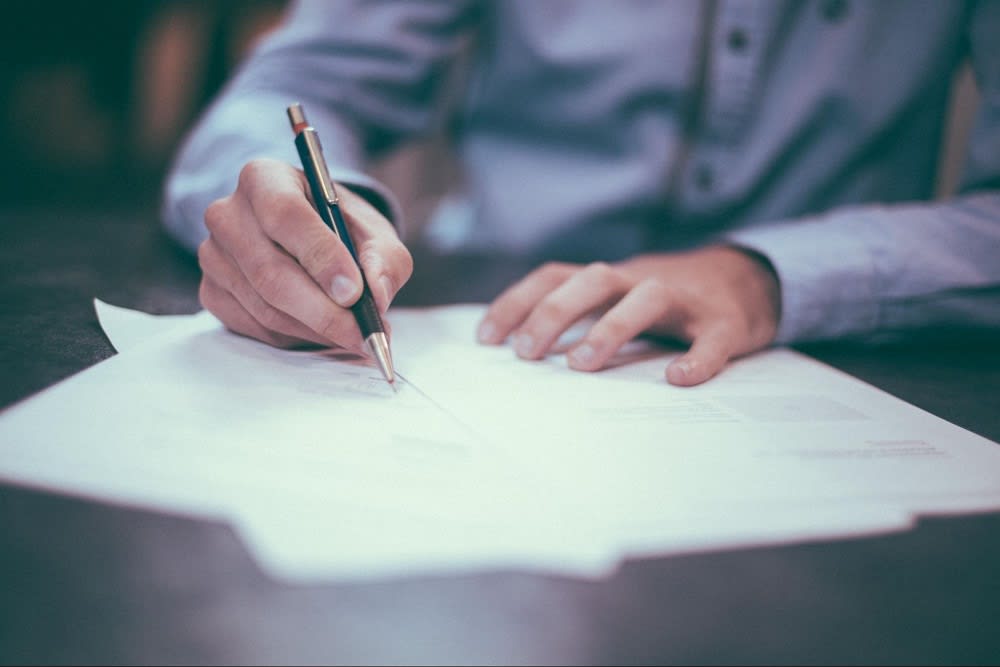 Selling a home can be an emotional undertaking for the seller. If they have an emotional attachment to their home, they will likely want it to fall into the right hands.
You can appeal to the seller's emotional side by writing them a brief yet touching letter about why you love their home so much. This may seem like an insignificant detail, but it could be the difference between buyers winning Clarksburg homes for sale or losing out on their dream homes.
Make a strong offer

Don't lowball. Buyers cannot expect to win their dream Bethesda real estate by going below the list price.


Offer your highest price, ensuring it is one you can live with if your offer is accepted. If asked to submit a best and final offer, make it appealing, and consider going slightly above the list price.


Ask your
Montgomery County luxury real estate agent
for a comparative market analysis in order to determine the pricing range. Sellers sometimes deliberately set a low price to generate multiple offers, meaning that making a higher offer doesn't automatically mean you're paying over market value.
Prepare for a counteroffer

A competent listing agent will typically advise the seller to counter all offers, regardless of how fantastic your offer is. The seller retains the right to choose or reject multiple counteroffers, so be prepared in case you wind up in this scenario.
Be flexible

It's crucial to remember that the seller has the upper hand in a multiple offer scenario. This means they will not only consider better financial offers but they will also look at who has better contingencies.


Being flexible on closing dates shows that you're an easy buyer to work with. In order to increase your chances of winning your dream home, do your best to also remain flexible when it comes to not asking for certain repairs or being overly demanding on minor things. If you're dead-set on a certain home, you need to be willing to negotiate with the seller to swiftly reach an agreement.
Ready to look at Montgomery County homes for sale?
Whether you are looking at Potomac real estate, Bethesda homes for sale, or new homes in Clarksburg, hiring the best
professional luxury real estate agent
can give you the competitive edge you need to win your dream home.
Contact

Jack Wang
today to help get you and your family the dream luxury home that you deserve.