Bethesda, Maryland, is located approximately seven miles northwest of Washington D.C. and is home to some of the area's best amenities, such as the
Walter Reed National Military Medical Center
, the
National Institutes of Health
,
Lockheed Martin
,
Marriott International
, Comcast Sportsnet,
Pebblebrook Hotel Trust
, and more.
Homes for sale in Bethesda
, and those currently off the market, house nearly 68,000 residents. The median list price of Bethesda homes for sale is about $1,195,000 compared to the prior year's high of $975,000. As such, Bethesda real estate is experiencing a seller's market, meaning there is an influx of buyers looking to purchase the few homes available.
Before listing, consider investing in a professional photographer to help market your home. Doing so could earn you an extra $10,000 or more in value and a 50 percent faster selling rate than homes without professional photos. Services can range from about $100 for an average of seven pictures to more than $300 for photos and advanced options that include drone shots and videos.
Under (almost) no circumstances should you DIY

If real estate professionals can convey one word of warning here, it's to invest in a professional real estate photographer. Don't attempt to photograph your own property unless you're an experienced real estate agent, staging specialist, or professional photographer. Capturing the perfect picture in each room of your house, as well as the exterior areas, is crucial if you want to sell your home quickly and make a good first impression. This is why it's better to leave it up to the professionals.


Back in the day, an exterior shot and a few interior shots were adequate to market your home because the internet and social media weren't around, and when they became the new normal, it took some time for the housing industry to put its
multiple listing service (MLS)
online and create the need for numerous external and internal photographs for marketing purposes.
As a seller, investing in professional photography will likely set you apart from other sellers who choose to DIY or skip the professional photography option when their realtor recommends it. Adding drone footage and video, buyers will automatically be more engaged with your listing because the extra effort allows them to see much more of your property than just a few pictures on the MLS.
Sellers could receive more interest and offers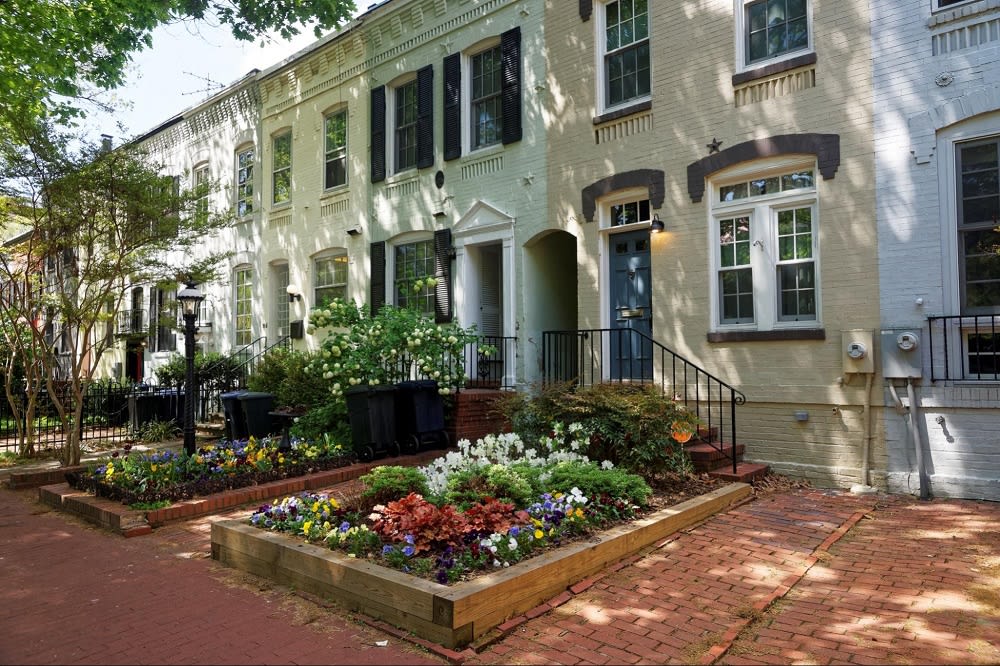 First things first. If your home is not photo-ready or priced above the range of comparable houses — also known as "comps" — in your area, it won't matter how good the professional photos are. Confer with your realtor to check comps within a few miles of your home by running a comparative market analysis (CMA). This will help you deduce the right selling price for your home, so potential buyers don't dismiss it because it's out of their budget and search range.
After you and your realtor have established an asking price, it's time to market your home. This is where you work on getting your home staged before professional photographers come in. Deep clean the property inside and out to ensure it's sparkling, and declutter all the rooms in the house, so it looks fresh and spacious. You can remove extra furniture and personal effects such as vacation photos, sports team memorabilia, and general clutter.
Once your home is staged correctly, photographers will take over. The finished photos can then be used to market your home not just on the MLS but all over social media, including the realtor's website, online realty sites, Twitter, YouTube, Facebook, Instagram, and more. Nearly 89 percent of potential homebuyers make purchasing decisions based on this content, so photos, videos, drone images, and film are all crucial to show potential buyers every aspect of your house from both land and air.
The importance of pictures in hand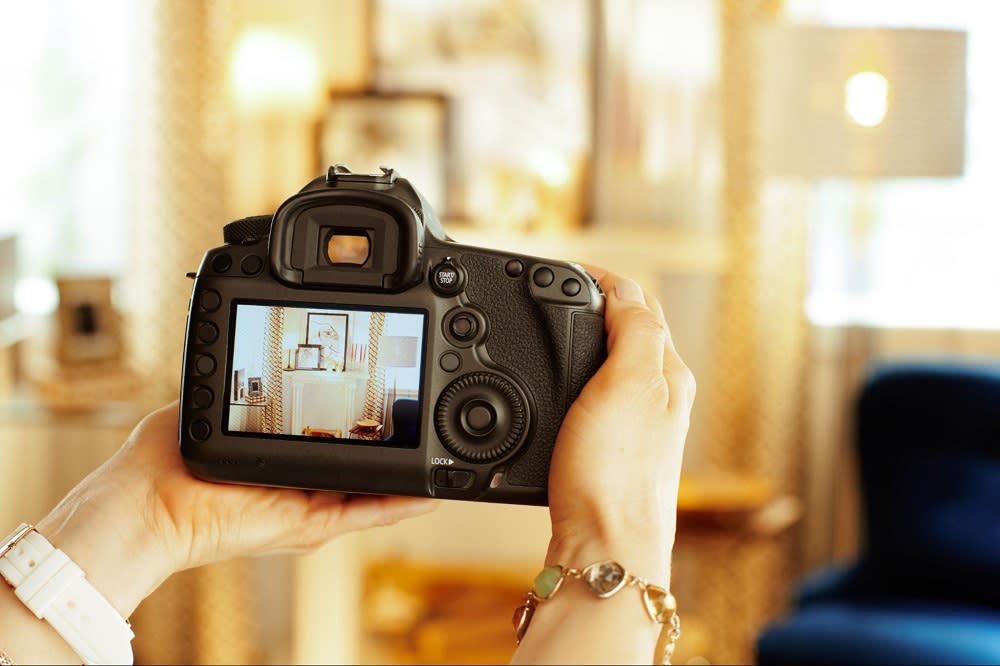 If you list your Bethesda home for sale on the MLS and nowhere else, the listing disappears once the house is sold and so do your photos. Investing in professional photography assures your accessibility to your home's photos. Before selecting a professional photographer, make sure you receive image copies as part of your service contract. By doing so, you can utilize those copies to market your home on platforms other than just the MLS.
Put yourself in the buyer's shoes

If you're still questioning why you should invest in professional photographers for your home, try this exercise. Go to an online real estate listing service and search for homes in any area of your choice. Don't worry about the house or lot size. Scroll through the findings and locate several with seemingly poor-quality exterior shots.


Chances are, those houses will have poor-quality photos overall. You'll likely run into washed-out, overexposed photos of basements, dark and dreary images of living rooms with silhouettes of a couch and coffee table, and blurry pictures of a nearby park. What if the house was otherwise everything you were looking for?


When buyers are searching for Bethesda homes for sale they don't usually have time to look at every single home on their search results. They will likely hone in on the ones with professional-looking photos that allow them to see a house in all its glory, even if it's a modest size.
An experienced realtor like
Jack Wang
is an expert at matching professional photographers with owners of
Bethesda homes for sale
. Reach out today for assistance.