Buying a home is a significant life event that takes time and effort. From searching for homes online to making an offer and closing on a sale, there are many steps in the process that leave homebuyers frustrated. This is especially true in competitive markets such as the Rockville real estate market.
Located northwest of Washington, D.C., Rockville is an upscale neighborhood in Maryland that is home to numerous software and biotechnology companies. Rockville has seen an
explosion in population
over the past decade, flooding the real estate market with homebuyers. Due to this influx of residents, Rockville homes for sale are at an all-time high, which means having some forethought before you enter the market will pay off in the end.
If you're looking to invest in Rockville real estate, here are the six things you should know before you buy a property.
1. Know the local real estate market

One of the most important things you can do before trying to buy a house is to learn the conditions of the local market. Knowing what type of market you'll be dealing with will go a long way in helping you land the house of your dreams.
The current Rockville real estate market is experiencing a
seller's market
, which means home sellers are at a huge advantage. Because there are more buyers in the area than there is inventory, buyers must compete with each other to secure a house. This often leads to bidding wars among buyers, meaning they must outbid one another when making an offer on a property. The best way to navigate a bidding war is by having an
experienced real estate agent
by your side.
2. Figure out your credit score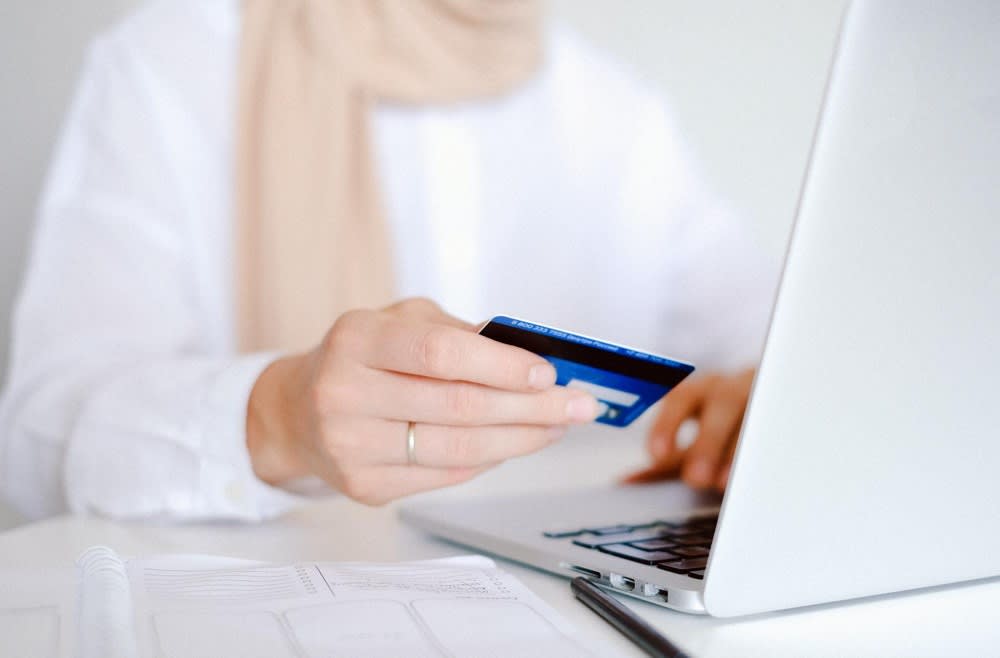 When buying a house, the current state of your credit score is incredibly important. This three-digit number can either make or break your chances of securing a reasonable mortgage rate. The lower your credit score, the higher your interest rate will be. Because of this, you must figure out your credit score number before you start searching for houses. If your credit score is low, then it's worth it to do everything in your power to raise the number as quickly as possible.
3. Getting preapproved for a loan is important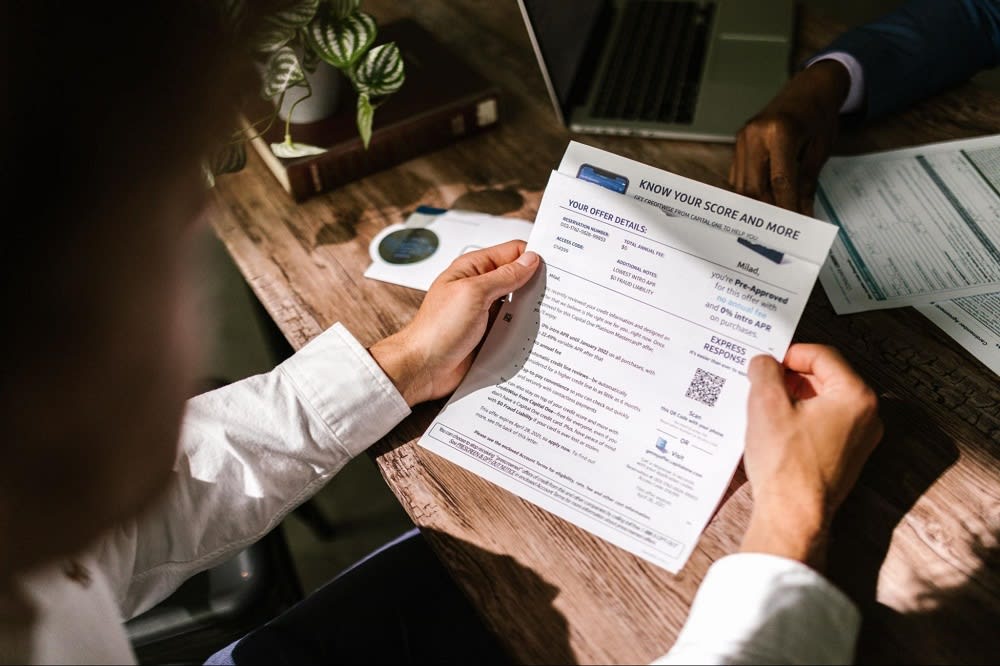 Before you start touring houses and submitting offers, it is important to get preapproved for a mortgage loan. Obtaining a preapproval letter will signal to sellers that you are serious about buying a house. Your letter will state how much money you will receive from the mortgage lender. It is also a written guarantee from that lender that you will be approved for a loan when the time comes.
You should know that there is a difference between getting preapproved and prequalified. Since lenders check every aspect of your credit for a preapproval letter, it holds much more weight in the real estate world than getting prequalified.
4. Determine the type of home you want

Before you start touring Rockville homes for sale, you must sit down and determine exactly what type of home you want to invest in. The Rockville area is filled with single-family homes, condominiums, and townhomes. Each of these types of homes has its pros and cons. Consider your budget and lifestyle to determine exactly which type of home you can invest in. Once you know that information, you filter out everything else to increase your chances of landing the home of your dreams.
5. Don't skip out on the home inspection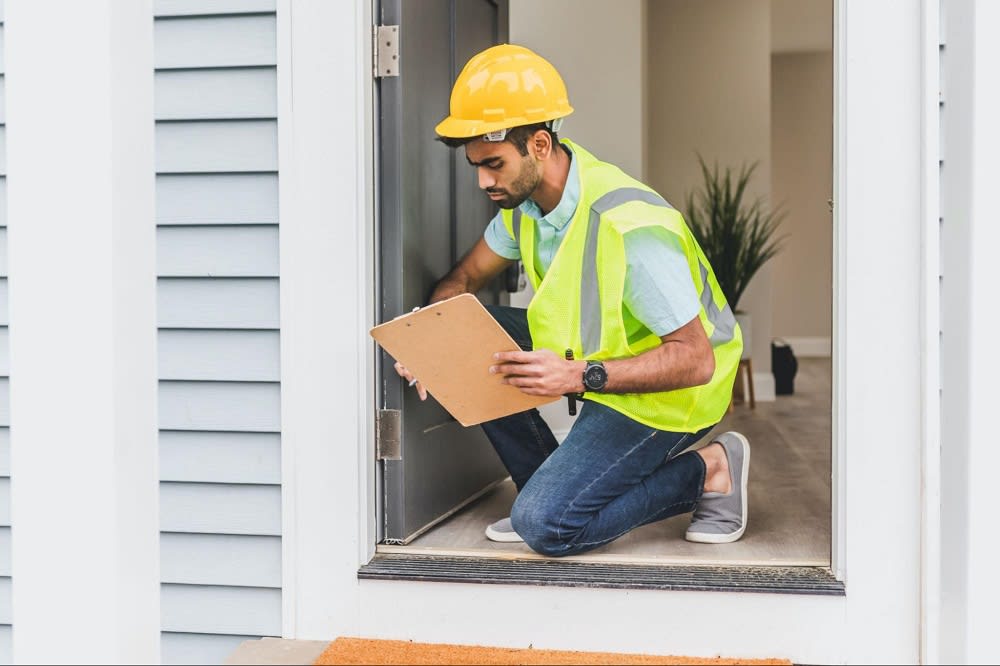 After you find the perfect house for your situation and your offer is accepted, you will want to invest in a home inspection before actually buying it. While a property may seem perfect on the outside, there are more than likely issues beneath the surface that need addressing. These problems could make or break your budget, so it's important to know what you're dealing with before you finalize anything.
During your home inspection, your inspector will examine every nook and cranny of the house to look for current or potential issues. After their inspection, they will give you and the seller a detailed report of their findings. If there are problems that need addressing, you could use these as bargaining chips to enter renegotiations. Not only could you potentially lower the purchase price, but you can also include contingencies, such as the home seller must fix the problems before the sale is final.
6. Consider the closing costs

Before you close on your Rockville real estate, you will need to pay fees and closing costs. While home sellers usually pay the most in terms of closing costs, buyers are also responsible for certain costs. Although you should factor these costs into your budget, there are ways to reduce the fees you must pay.
One way to
reduce closing costs
is by taking a lender's credit and having that lender cover the costs for you. In exchange for this, you will likely pay a slightly higher interest rate. Another option is to roll upfront mortgage insurance and other fees into the mortgage balance and pay it off over time. If your situation allows, you could negotiate to have the seller pay for certain costs instead.
Hire an experienced Rockville real estate agent