Are you considering selling your home? Are you wondering how to market your home to reach the greatest number of people? Creating a cohesive branding strategy is the key to selling any luxury home quickly and for top dollar. Read on to learn how to brand your luxury home to sell quickly in the current competitive real estate market!
1. Prep your home for staging to appeal to luxury home buyers

When promoting Bethesda homes for sale, the common denominator is to identify the target market and then stage your home to appeal to that market. Whether you are selling a single-family ranch-style home or a two-story home set upon sprawling acres of land, your property has a target audience. Using considerations from a comparative market analysis, your real estate agent will help you determine which home buyers would be the best fit.
Once you decide which luxury home buyers would be an excellent fit for your home, you can then begin prepping your home for staging. Staging is necessary because it allows buyers to visualize their lives in your home, according to
82% of buyers' real estate agents
. Consider the following tips when staging your residence:
Clean, declutter, and depersonalize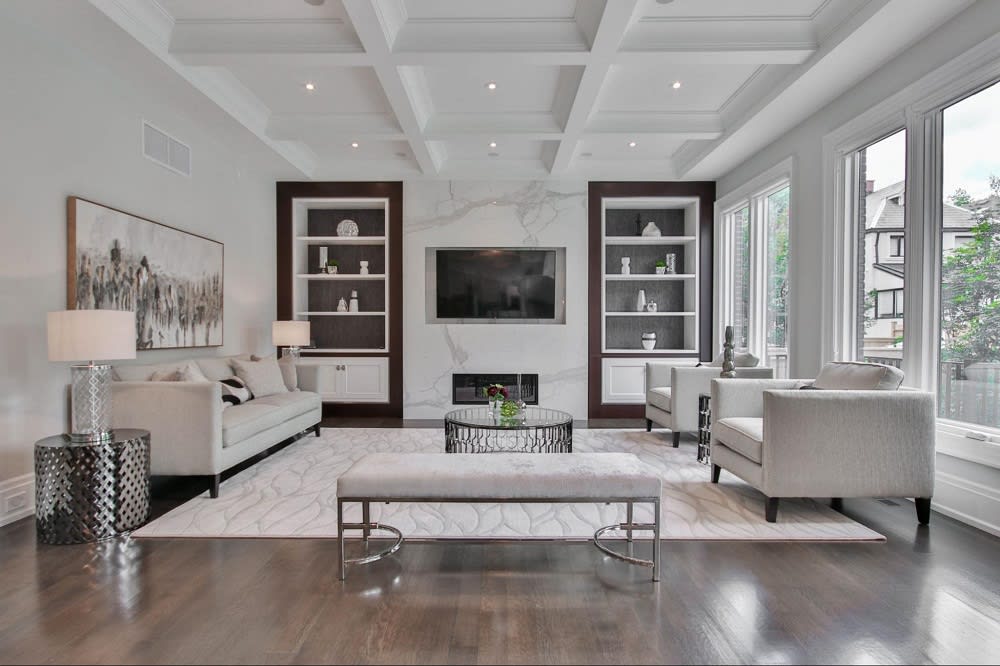 Have you wanted to clean out your storage shed or garage for the longest time, but just haven't gotten to it yet? Now is the perfect time to begin decluttering! Start sifting through your belongings and determine what you should keep, donate, or throw away. You can then work with your real estate agent or professional stager to rearrange your remaining furniture to create a space that is as enchanting as it is versatile. Finally, hire a professional cleaning company to clean your home thoroughly. You can then do regular spot cleanings to maintain it.
Give every space a function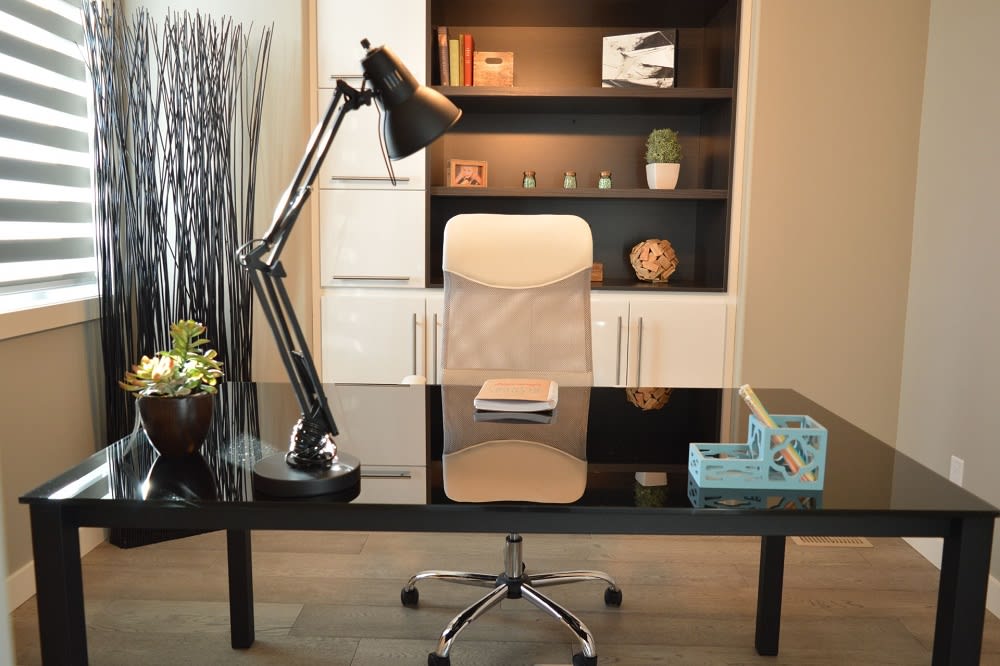 While a staged home should be spacious, you need to give every space or room in your home a specific function. For example, consider that alcove in the living room by the window that never gets used and collects dust. You could clean up that area, add a contemporary-style armchair, and a wall shelf of books. You've now transformed it into a tranquil reading nook!
If there is a small to medium size space in your home, consider turning it into a functional area such as a play area, home office, or coffee nook. Consult your Bethesda luxury real estate agent for more ideas on how to brilliantly make use of every space in your home.
2. Create a brand and slogan for your luxury home

Your luxury home is your brand. You want your luxury home to be easily identifiable. The best way to do that is by creating a name, a slogan, and a logo. When Bethesda home buyers see your logo, they need to be able to associate it with your home.
The easiest way to come up with a logo and slogan is by thinking of a brief description of your home. Consider the target demographic and the primary purpose of your home in coming up with the branding. For example, if your home is spacious with plenty of rooms, land, and close to schools and shopping, consider family-oriented branding. By having a cohesive brand for your luxury home, potential buyers will associate your property as having a certain level of prestige and quality, and they will begin to make offers.
3. Develop a single-property website to promote your home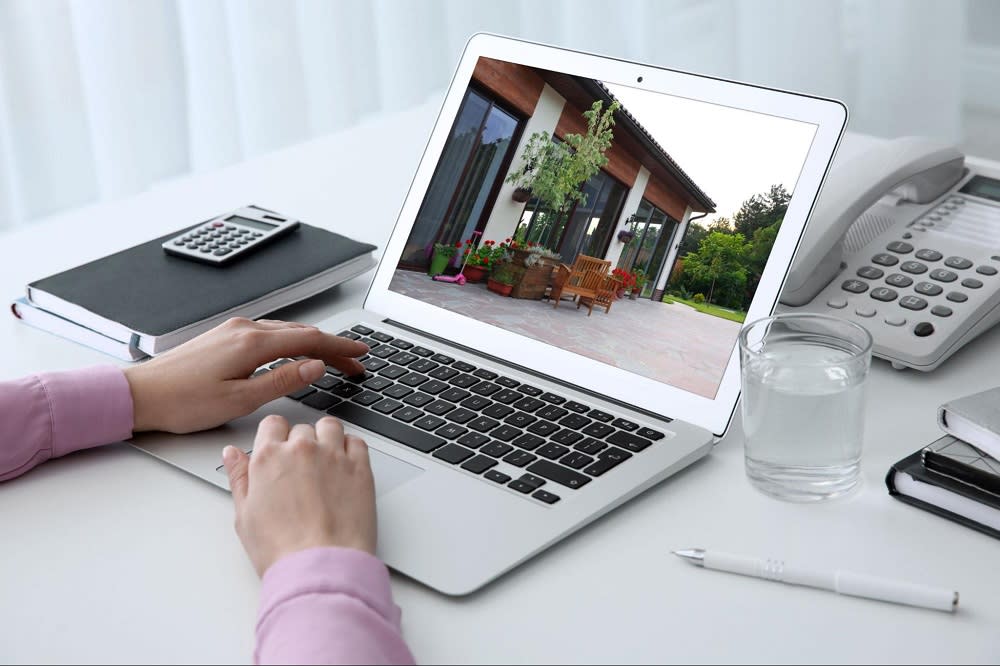 The best way to promote your luxury home is by creating a single-property website. A single-property website allows you to share extensive details about your home while posting varied types of media. From detailed floor plans to high-quality photos of the interior and exterior, this is your chance to let your luxury home shine.
Additionally, you can also post aerial shots of your home and upload high-resolution 360° video tours. You could even share photos or write blog articles about the renovation or staging process. A single-property website is your best chance to fully share your home's story to potentially reach a wider audience.
You could also consider creating a social media page devoted to sharing relevant news and updates on your home. Most importantly, social media pages allow you to more easily connect with potential home buyers and their real estate agents. If your real estate agent has an extensive network of connections, you could consider sending direct mail with links to your website and social media pages to buyers who might be interested in your luxury home.
4. List slightly below market price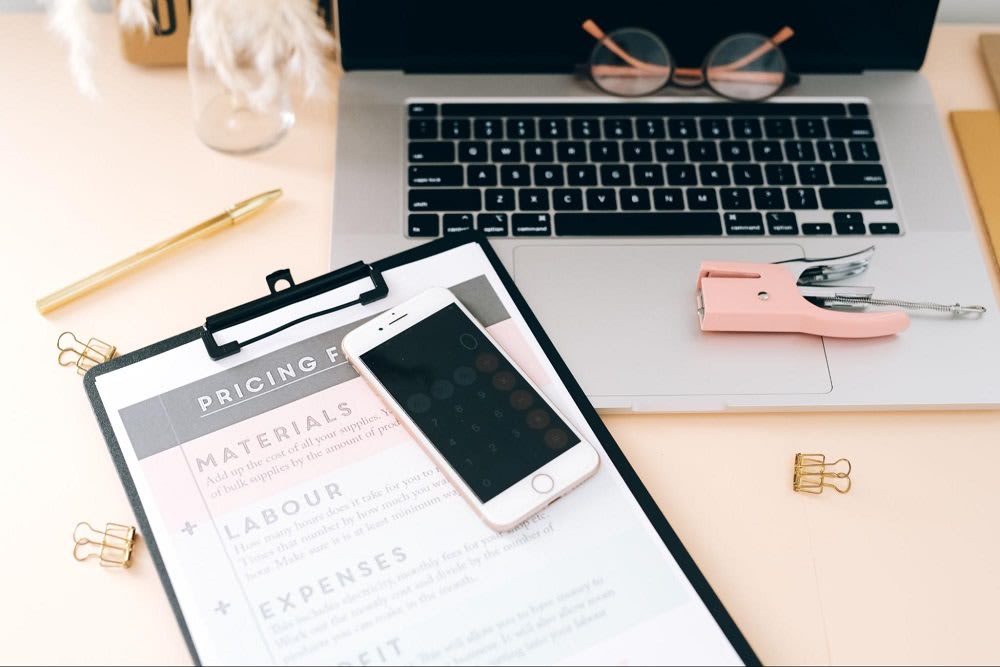 One secret real estate marketing tactic that works is listing your home below the market price. The comparative market analysis can help you determine a comparative and competitive pricing against similar homes in the Bethesda community. By listing at a lower price than most of these homes, you could make your house available to more buyers. Furthermore, this move could encourage a bidding war, with prospective home buyers competing against each other for your home. Ultimately, this strategy will most likely sell your property for well above the listed price.
5. Work with an experienced luxury real estate agent

Marketing any home is complicated and stressful. Marketing a luxury home is even more so, as buyers expect a certain level of prestige and quality. That is why you need to work with an award-winning real estate agent who has experience selling luxury homes. Furthermore, your Bethesda luxury real estate agent can suggest creative marketing solutions for your individual selling needs, thanks to their extensive experience. From initial staging to creating high-quality marketing materials, working with a real estate agent can help to curate an excellent luxury home brand to entice multiple buyers to make an offer now.
Are you ready to sell your home? Schedule a consultation with award-winning real estate agent
Jack Wang
, who can provide expert guidance on the home selling process. Jack uses innovative marketing strategies and techniques to sell your home quickly and for top dollar!