Making the leap from renter to homeowner is a massive milestone that should make any person feel proud and accomplished. Still, this transition is often filled with its own set of headaches. While you may be dragging your feet, knowing how to make that leap could give you the confidence you need to finally pull the trigger.
Montgomery county real estate is booming with houses in the area selling for around the median asking price of
$549K
as of September 2022. Located north of Washington D.C., Montgomery county encompasses a number of great cities, such as Bethesda, Potomac, Gaithersburg, and Germantown. People are flocking to the area for its beautiful scenery, friendly people, and potential job opportunities.
Ready to relocate? Learn how to confidently tour Montgomery county homes for sale and make the leap from renter to homeowner below.
Determine what you can afford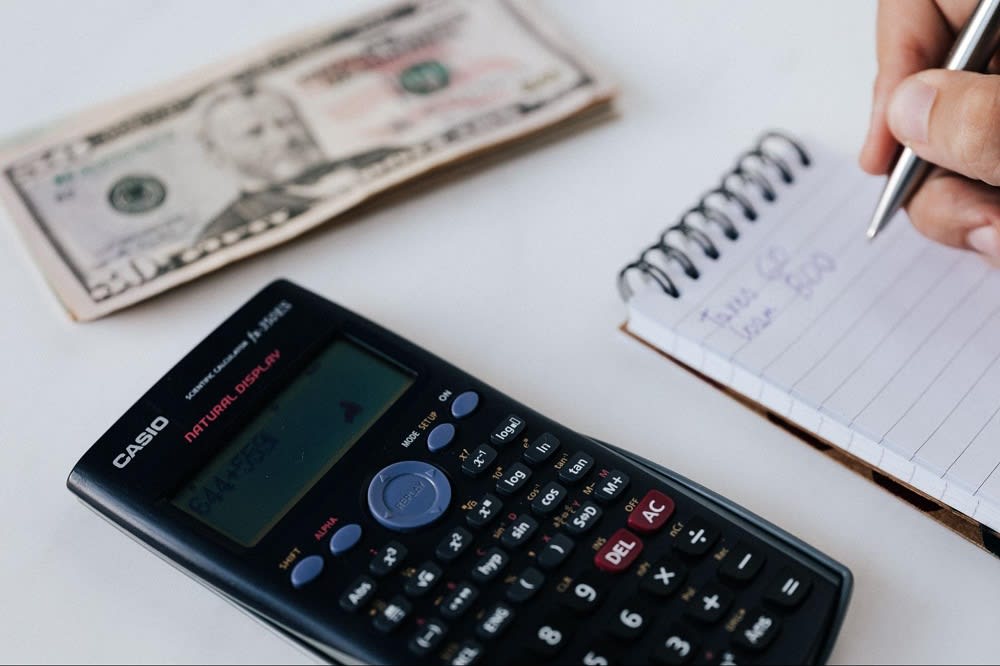 One of the most important steps when making the leap from renter to homeowner is determining what you can actually afford. Sit down and budget out how much you have in savings and what you currently make annually. Also, factor in any debts you may owe, as well as other monthly expenses, including car payments, health insurance, and phone bills.
Additionally, keep in mind that the costs associated with buying a house go far beyond the list price. You will also need to consider affording the down payment, closing costs, any homeowners association (HOA) fees, and private mortgage insurance. These are all significant factors that will affect the type of home you can afford.
To feel even more confident with this step, consider sitting down with a real estate agent or lender to get their advice as to what you can actually afford.
Create a list of must-haves for your home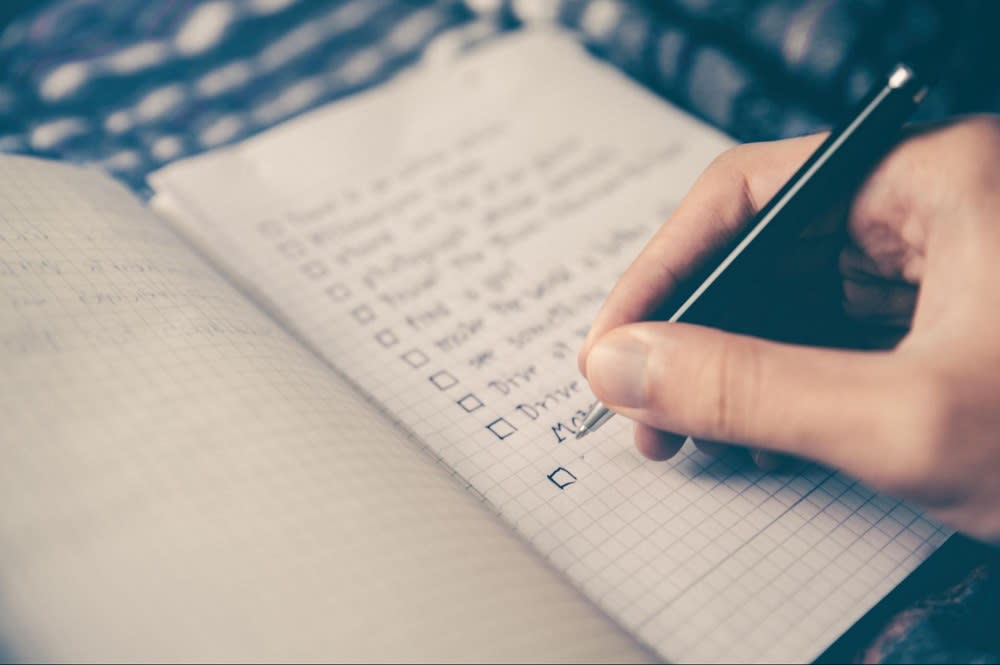 Before you start touring Montgomery county homes for sale, sit down and create a list of must-haves for your potential home. Having a clear idea about what you want in a home can help boost your confidence when making the leap to becoming a homeowner.
These must-haves could include a number of different factors, such as a minimum square footage, the number of bedrooms or bathrooms, a sizable kitchen, and an area for a home office. Additionally, you'll also want to consider your commute to and from work when making your list, as well as the neighborhood itself. Do you want a house in a neighborhood near a ton of great restaurants and bars? Or, do you want a neighborhood teeming with other families around your age?
It's important to remember that while you do want to find a house with all of your must-haves, some items on the list may be more important than others. So, while you're making your list, get a sense for what you can do without and what you can't. After all, although we all want our dream home, no house is completely perfect.
Tour a variety of homes

One of the most exciting parts of the home-buying process is actually touring Montgomery county real estate. Here is usually when the process feels the most real and your visualizations of living in a particular home come to life. Since you probably spent most of your time browsing houses online, now is the time to actually see them in person.
When reaching the touring phase, you will want to tour as many homes as possible. Not only will doing so give you a better feel for a particular area, but you'll also be able to see which style of home you truly like in person. Additionally, the more homes you tour, the more confident you will become with this step in the process.
Get preapproved for a loan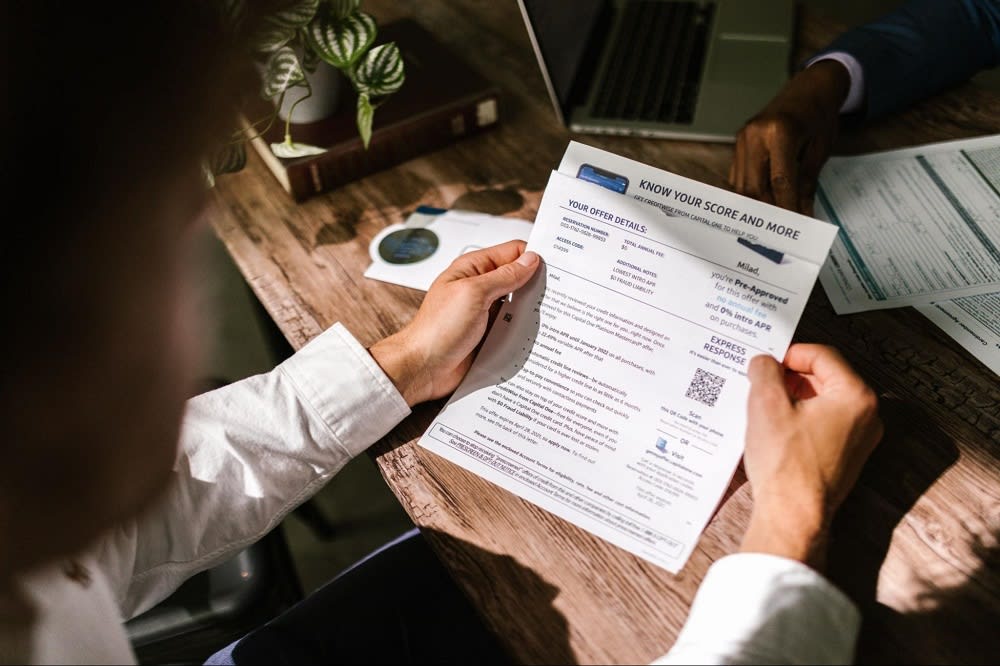 A preapproval letter is a written agreement from a lender to loan you a certain amount of money to buy a house. Getting pre-approved well before you even start touring Montgomery county homes for sale will give you a better picture of what you can afford, as well as it will signal to sellers that you are serious about buying their house.
You should, however, be aware that there is a difference between preapproval and prequalification. The former is a formal estimate that takes many different aspects into consideration when determining your creditworthiness and the amount the lender can offer you, while the latter is a simple informal estimate. Because of this, preapproval holds much more weight in the world of real estate.
Find an experienced home inspector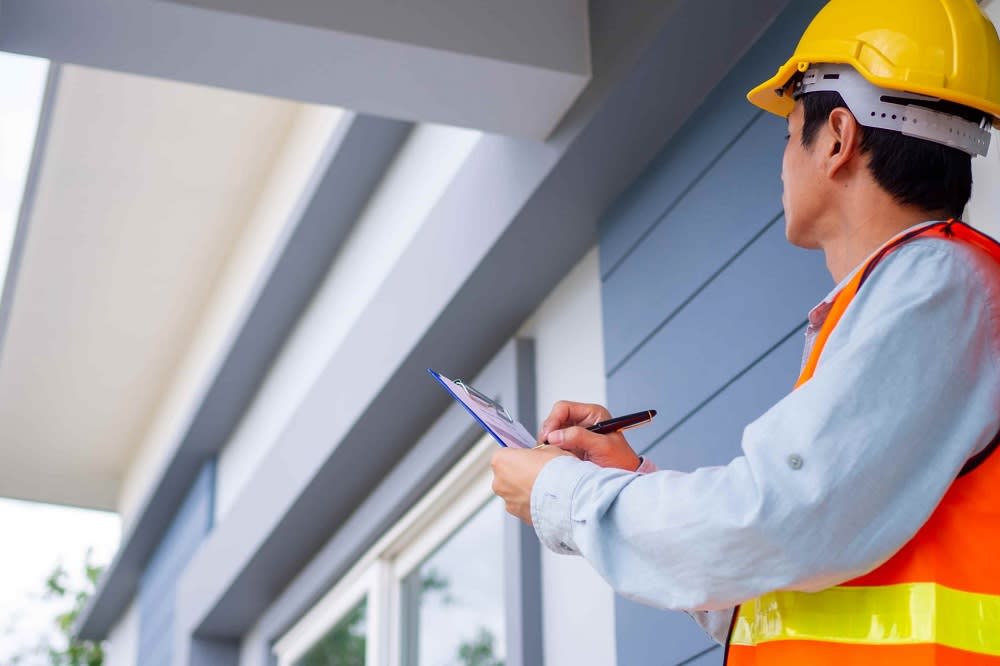 Once the seller accepts your offer on the home of your dreams, it's time to get the house inspected. This is a very important step in the home buying process and should not be cut short. Since the goal of a home inspection is to look for any potential issues with the property, you want to hire an experienced inspector.
The home inspector will look for any and all potential issues or damages that need repairs or addressing. If the home inspection reveals massive amounts of repairs, you can then use that as a bargaining chip to either re-open negotiations with the seller or walk away entirely from the deal. Although it may be tough to walk away, if the repairs are too significant, they may be outside of your total budget.
Hire a qualified real estate agent

While you can handle much of the home-buying process by yourself, chances are you might overlook crucial steps, especially if it's your first time buying a house. Hiring a qualified Montgomery county real estate agent can not only help ensure that you follow all the proper steps but it will also give the confidence you need to buy your first house.
If you are ready to tour Montgomery county homes for sale and make the leap from renter to homeowner, then contact skilled realtor
Jack Wang
today.