In recent years, the home selling process has drastically changed. We are in a seller's market as demand increases while inventory remains the same. Potential buyers are scooping up any available properties, which leads to a somewhat difficult market to break into. New homeowners are having trouble finding desirable, affordable properties, and existing owners are struggling to upgrade.
To keep up with today's real estate market, many changes have been made. Whether implementing new marketing techniques or hiring professional photographers to help your home stand out, the real estate market is continuously evolving. The following aspects of the home selling process have changed over the past ten years.
Pricing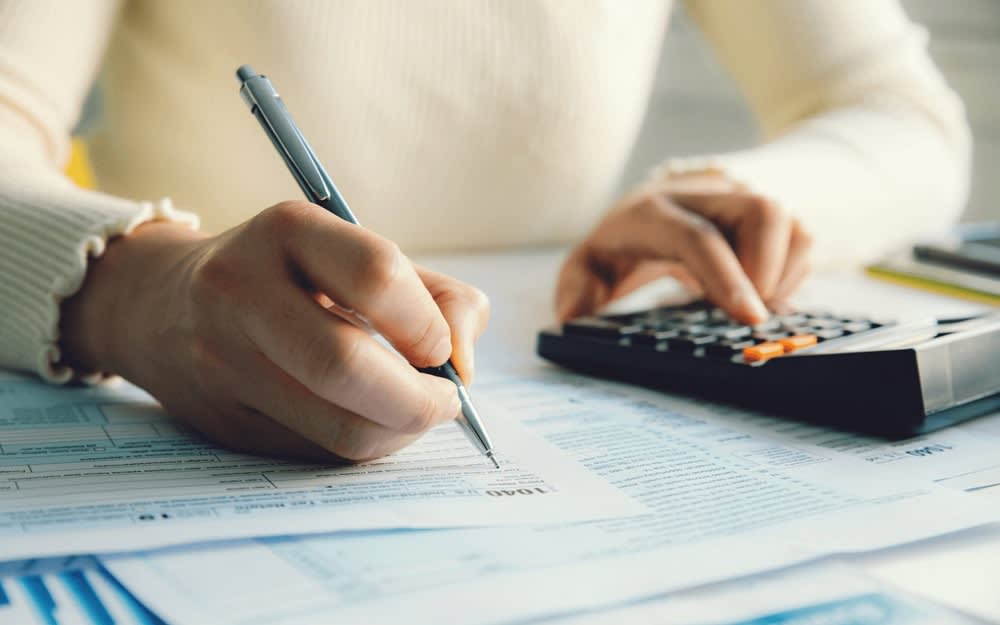 Photo courtesy of Sourcing.com
The good old days before the internet had sellers pricing their homes for far more than they were worth to leave room for negotiations. As more buyers came to view the house and the longer it remained on the market, the seller would gradually reduce the price until they found a buyer. An experienced neighborhood specialist could convince a buyer to purchase the house at the seller's price by showcasing its value. Now, things are not as simple.
Ninety percent of homebuyers
research online during their home buying process, and 52 percent of first-time buyers start their search online. That means they're fully informed and educated about a property's value. And because they spend an
average of 124 hours
researching and comparing homes before deciding, they might know more about the home's value than the typical real estate agent!
So how does this affect the pricing process? Sellers can only price the home at its market value. Any margin they add to the price will push the buyer to compare the home to similar and nicer properties because they have several other options.
If you price a home too high, you either won't generate enough interest, or you won't be able to sell it. On the flip side, if you price your home too low, you might attract several buyers, but they won't bid it to its maximum value, which means you lose potential income.
Nowadays, sellers don't even have to price their homes. iBuyers, who we discuss below, can price the house for them.
Spreading the word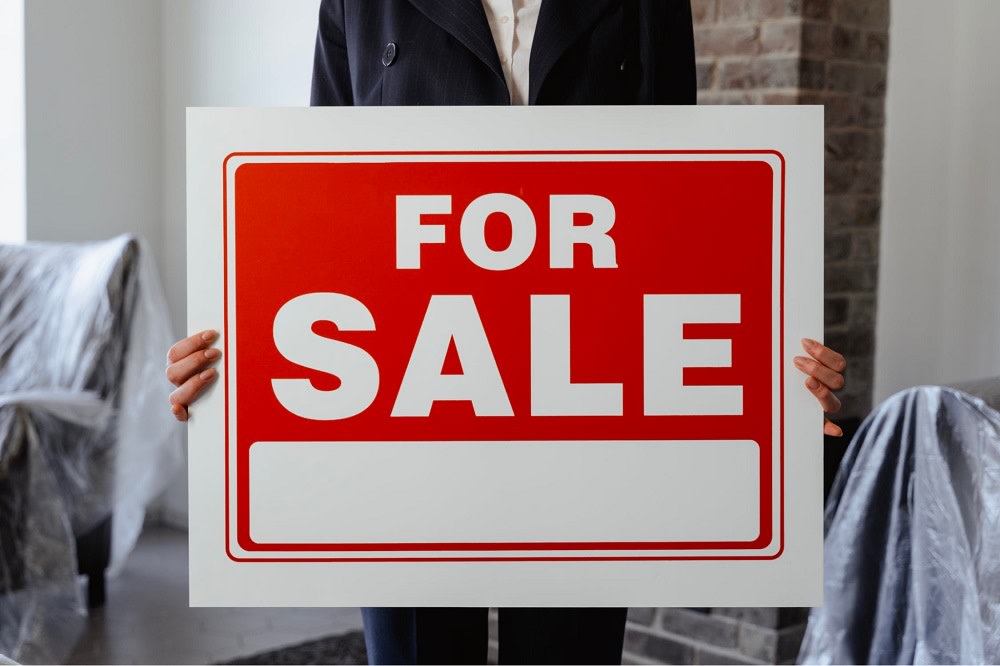 Back in the day, it would take a seller over a month to get the word out and expose the home to all possible buyers in the market. The general process was as follows:
Sellers signed an agreement with the listing agent, who put a "For Sale" sign on your yard and "got to work."

Scheduled an open house within a week so people who've seen the sign can tour the home.

Ran a descriptive ad in the newspaper within two weeks to spread the word.

Submitted the house's details to the MLS (a book published in 30-day intervals) and home magazines. If you missed the submission deadline, you'd have to wait for the following publication.
There were no shortcuts. But now, sellers have a much easier time getting the word out and can reach way more potential buyers in a short amount of time. Generally, the current home selling process is as follows:
Sellers sign an agreement with the listing agent.

Your home goes live on MLS and various websites and platforms the next day.

You start receiving offers.
Spreading the word about a listing is much cheaper and more effective now than in the past.
Keeping options open

It is common to receive multiple offers a few days after listing a house in the current market. Instead of accepting the highest bidder immediately, sellers nowadays allow the home to remain on the market for a few days (or weeks) to end up with a low-risk buyer at the right price.
This is because most areas are experiencing a housing shortage, so sellers aren't risking anything by keeping their options open for a few weeks. It allows them to consider all the deals, pick the best one, and move at their own pace.
iBuyers
A traditional seller's timeline is slow and involves several details and processes. Homes take an average of 18 days in the market to get an offer and 48 days to close, according to
data from Ice Mortgage Technology
. That is why the thought of selling your home for cash, presented by iBuyers, is so appealing to today's sellers.
iBuyers, or instant buyers, are real estate companies using technology and algorithms to buy and resell homes quickly. In as little as 24 hours, you may get a cash offer without having to stage and show the home to several people.
To work with an iBuyer, sellers only need to submit basic information about the property on the company's app or websites, such as the age, square footage, address, and features. The company then evaluates the home using an automated evaluation model (AVM). If interested, it makes an offer based on the fair market price. If you like the bid, it sends an agent to assess the home in person before making a final offer. You don't have to stage, spruce up the house, or hold open houses.
The only problem with selling through iBuyers is that you won't get your home's maximum value like you would if you went the traditional route and generated a bidding war. It goes for a reasonable value unless any renovations are needed. They also charge a higher real estate commission.
Marketing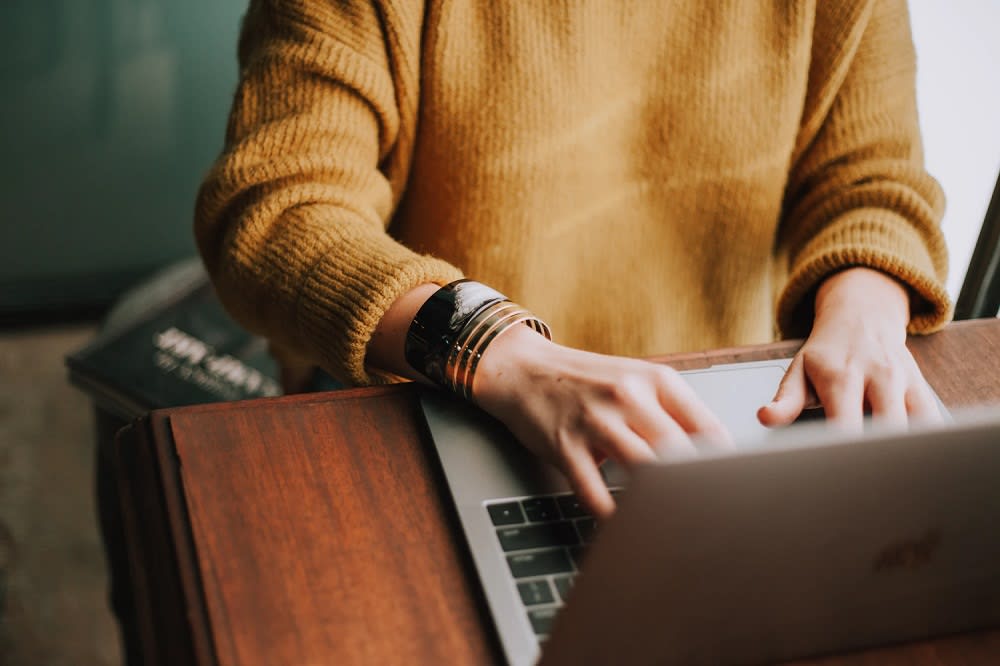 There is a difference between marketing and getting the word out about the sale of your home. Getting the word out is about ensuring as many people as possible know you're selling. If someone is interested, they reach out for more details and view the property. On the other hand, marketing is about ensuring that people are interested in your home. How has marketing changed for sellers over the years?
Nowadays, several techniques, tools, and platforms allow sellers to reach the entirety of potential buyers and generate interest at a fraction of the price of traditional methods. Some of the techniques used include:
Social Media Marketing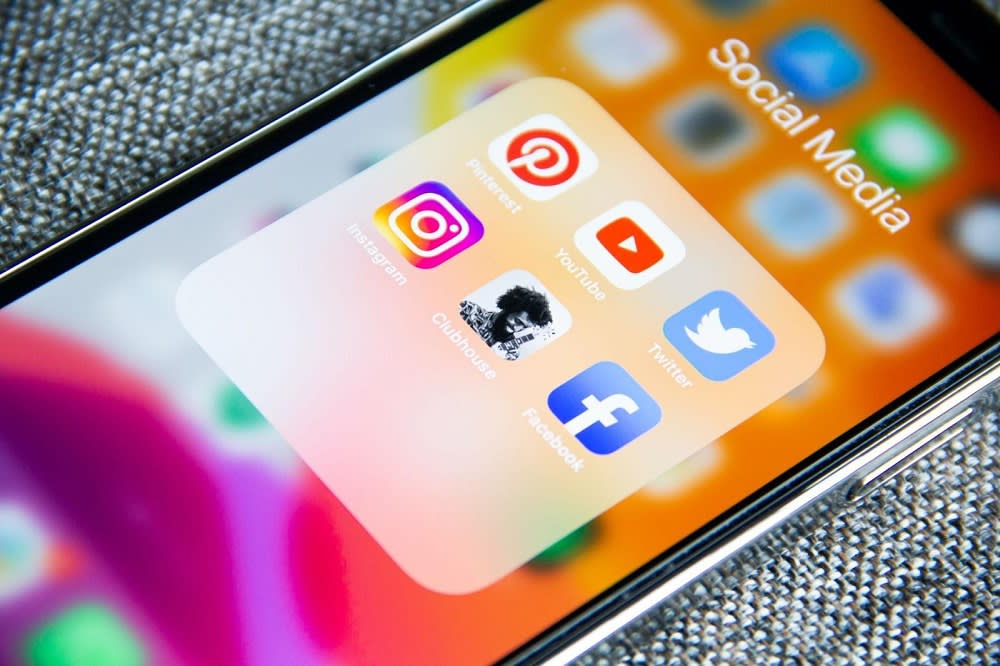 Sellers can bring massive exposure to their Potomac homes by advertising on social media platforms such as TikTok, Instagram, and Twitter. If you or your real estate agent have a lot of followers, they can expose your listing to many potential buyers, leading to offers and a faster sale.
Virtual showings, 3D walkthroughs, and videos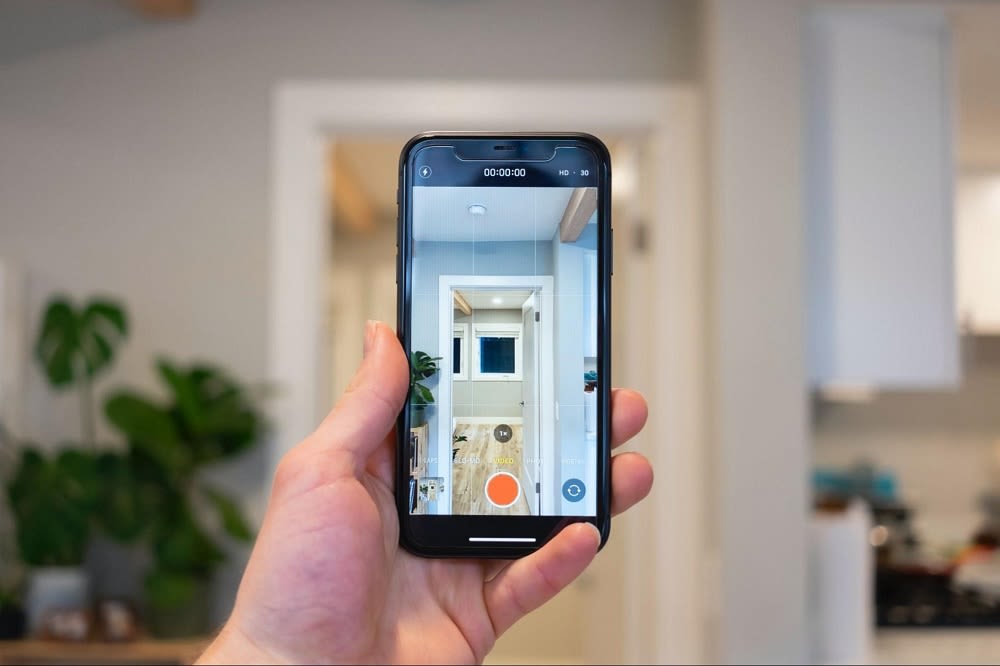 In some cases, the potential buyer may be too preoccupied or too far away to view the house. They won't consider a home if there are no ways to view the property, so how do sellers manage to sell their homes without an in-person evaluation? Photos can do the trick, but more often than not, it's the use of virtual showings and house-tour videos that get the most attraction.
These techniques allow potential buyers to see each room, hallway, and exterior spaces of the property. 3D walkthroughs and virtual showings enable buyers to experience how it feels to walk through the house and are so effective that some prefer them to open houses. Users can turn in all directions, climb stairs, and walk through the house, experiencing every nook and cranny just as they would in person. Through augmented reality, sellers can stage the home, and buyers can furnish it, leading to the best experience for both parties.
Professional photographs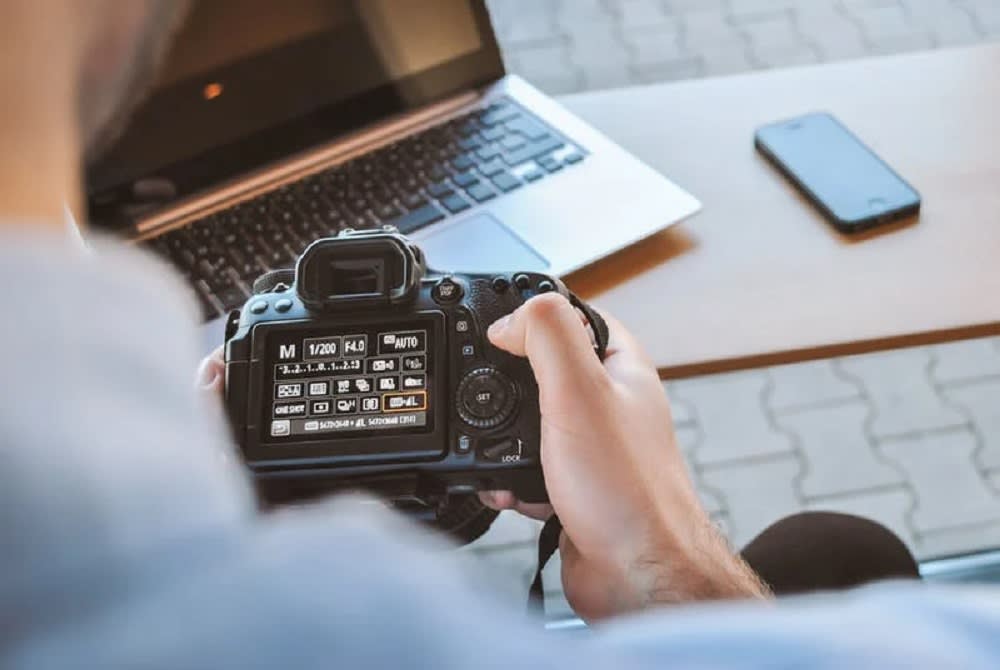 According to a study, homes with high-quality pictures
sell 32% faster
than those using low-quality photos. They allow potential buyers to see all the details of the house to envision themselves in it. That is why you must stage your home and hire a professional to take pictures of all angles in the best lighting.
The photos need to highlight outdoor features as well. A professional can help capture the outdoor features through aerial drone pictures or videos. Drone photographs help buyers visualize the property and what's around it and help sellers to enhance the appeal and price of homes. This wasn't possible with traditional interior and exterior photographs several years ago.
Digital transaction services
Sellers now have an easy time completing the transaction process as it can be handled entirely online. This is possible due to several innovations that allow the two parties to complete offers, notarize
documents
, and apply for loans.
Hiring a real estate agent is as important as ever

The home selling process has gone through several changes over the years. New technologies have been adapted, and home selling methods have evolved to accommodate the ever-changing buyer preferences and expectations. Sellers need to adapt to the changes if they would like to sell their homes as fast as possible.
But because selling your home is likely one of the most significant transactions you will ever make, it would be best to let a
professional realtor
with the market knowledge, field expertise, and connections handle the process.
This is where
Jack Wang Real Estate
comes in. Jack is a licensed realtor in DC, MD, and VA who has carried out hundreds of transactions for homebuyers and sellers. With several years of experience, he will get you a buyer at the best price in the shortest time possible. If you're looking for an honest and transparent real estate agent, look no further than
Jack Wang Real Estate
. Contact Jack today to get started!