Staging your home before selling is an important step to attracting potential buyers. In fact,
77%
of buyer's agents say that staging helps buyers view a staged home as their own. That's why Jack Wang real estate has created a list of four do's and four don'ts when staging your home to sell.
Do: Increase curb appeal
The outside of the home is the first part of the property potential buyers see, and it can sway them either way towards considering your home. Keep buyers interested by increasing
curb appeal
. Trim trees and shrubs, mow the lawn, rake landscaping rock, and pull weeds. Also, clean the inside and outside of your windows, and power wash walkways and the driveway. If the outside of your home is looking dusty or dirty, consider power washing it as well to make it look new and clean.
Don't: forget the front entry
Although you may be used to entering your home through the garage or back doors, a real estate agent like those at Jack Wang real estate is going to lead buyers through the front door. Make sure the
front entryway
is looking fresh and new by sweeping away dirt, cobwebs, and other debris. Also polish the hinges, the doorknob, and the doorbell. If the front door looks dirty or faded, wipe it down or repaint it completely. For a final touch, replace an old doormat with a new one and hang a wreath on the door to create a welcoming energy at the doorway.
Do: deep clean your home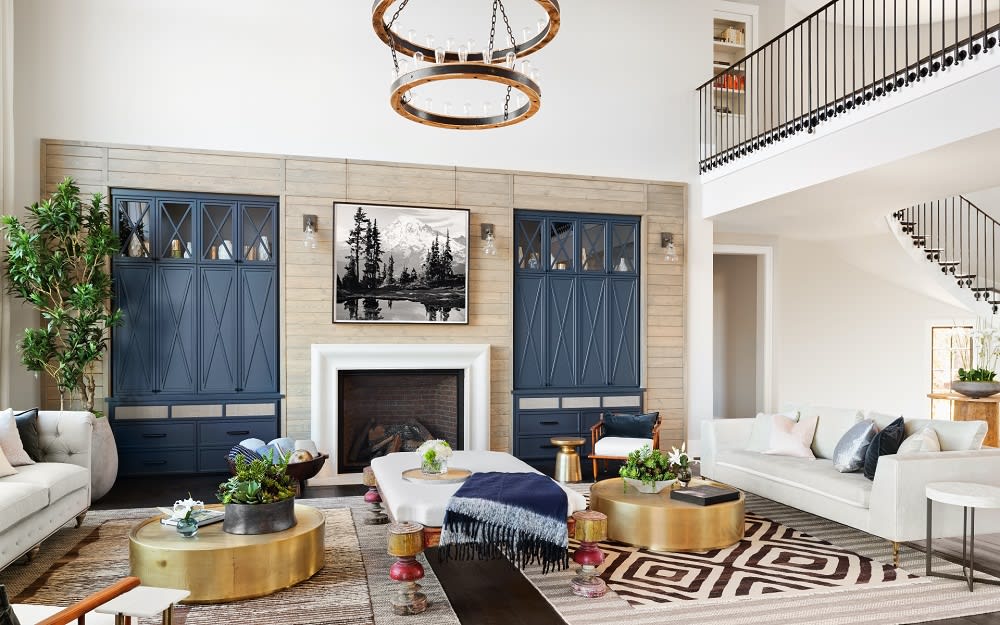 Cleaning your home is essential to home staging, as no buyer will want to live in or buy a dirty home. Not cleaning your home can indicate to buyers that you've
neglected
other types of maintenance around the house. To not give off the wrong impression, deep clean your house from top to bottom. This includes sweeping and mopping floors, vacuuming and removing stains from carpet, cleaning sinks and bathrooms, as well as airing out any lingering smells related to pets or food. If you don't have the time or energy to clean the whole house, consider hiring professional cleaners to make your Potomac real estate shine.
Don't: store items in your house
After you've completely cleaned your house, declutter by
donating or throwing away
items like clothes, toys, and appliances. Also remove books to make a bookshelf less packed, replace or remove pieces of furniture from rooms, and take clothes out of the closet to make the space appear larger. For small items you use on a daily basis, like toiletries, small appliances, and utensils, store them in cabinets or decorative boxes. Otherwise, rent a storage unit to keep clutter out of sight from potential buyers, and out of storage spaces in the home itself.
Do: depersonalize
Part of staging a home is creating an environment where the largest number of buyers can envision their own life in the space. Buyers can have difficulties reimagining the home if there are indications of another family living in it. To depersonalize your Potomac real estate, take down family photos, personal items, and knickknacks. Also strip away indications of your
personal style
, as buyers may not have the same taste in décor. Aim for a classic and simple look by repainting bright and patterned accent walls to a neutral color, replacing a statement piece of furniture with something more modest, or taking down a particularly eye-catching piece of artwork or decoration hanging from the wall.
Don't: get overwhelmed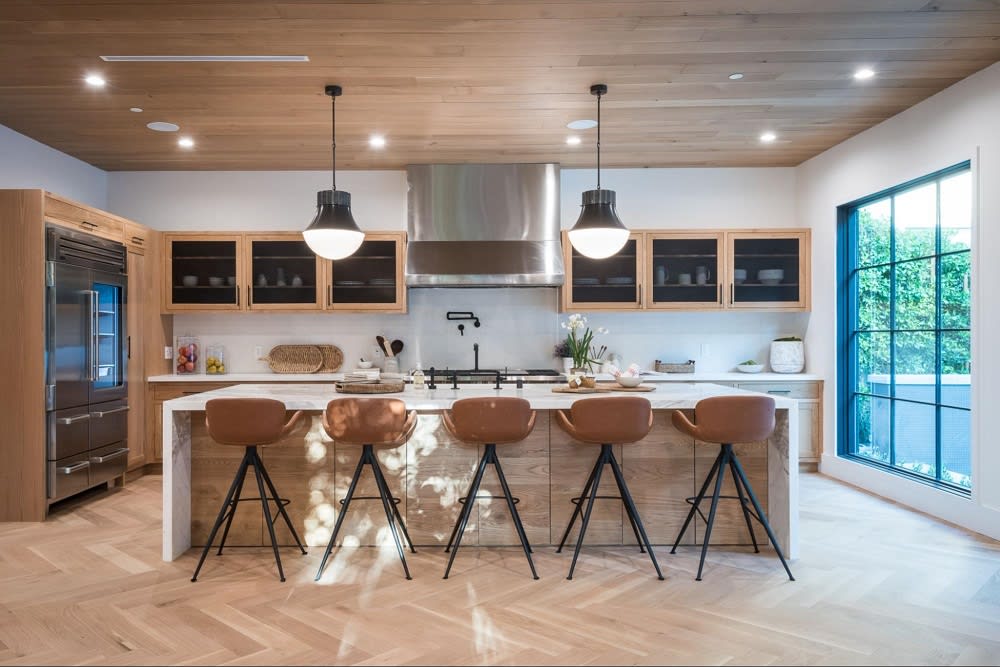 Staging a whole house can be daunting, but you don't have to stage your whole home to see positive results. Focus on important rooms like the living room, the master bed and bath, and the kitchen. Staging the living room helps buyers envision how they'll use the space in their free time, and making sure the kitchen is clean and staged appeals to a buyer's sense of how they'll utilize the space. Also make sure the master bed and bath look clean, comfortable, and a place where buyers will want to rest.
Other areas like
tricky rooms
can benefit from staging, as it helps a buyer visualize how to use awkward spaces. Whether that be a small side room, an odd alcove, or an unshapely dining room, staging it as a functional space can make the room an asset rather than a hassle. Highlighting these areas will draw buyers to your Potomac real estate.
Do: think about lighting
Buyers usually like a bright look in a house, and extra sunlight will create an inviting atmosphere for those looking at your home. To
maximize natural light
, make sure to clean the windows and window screens, open your blinds, pull back curtains, or completely remove curtains before a showing.

Also, be mindful of the artificial lighting in your house. Replace broken or dimming bulbs, dust the bulbs themselves as well as the light fixtures and lampshades and update any lampshades and light fixtures that are looking old. Create consistent artificial light by using lightbulbs in your house that are the same wattage and color temperature.
Don't: block natural pathways
Make sure that there is the correct amount of furniture in your home. Home sellers can usually remove
half of the furniture
in their home to create an open look, although this is dependent on your storage capabilities. Highlight a sensible and natural flow from room to room by keeping a 36-inch pathway between couches, chairs, and tables.

Alongside removing and rearranging furniture, you may also have to rethink the layout of a room to ensure pathways stay clear. For example, if you're rearranging a living room and the furniture no longer orients towards the television, reposition the television or store it away.
Ready to work with Jack Wang real estate?
With these eight dos and don'ts of home staging, you'll have your home in great shape to sell quickly. When you're ready to list, contact
Jack Wang
to help guide you through the process.