Are you considering relocating to
Potomac, MD
? As with any move, there is plenty to do to prepare for your upcoming relocation. Thankfully, there are numerous tips to get you started — and this guide can help! From prepping for moving day until the turning over of the keys, this guide can make the home buying process a piece of cake!
1. Prep for moving day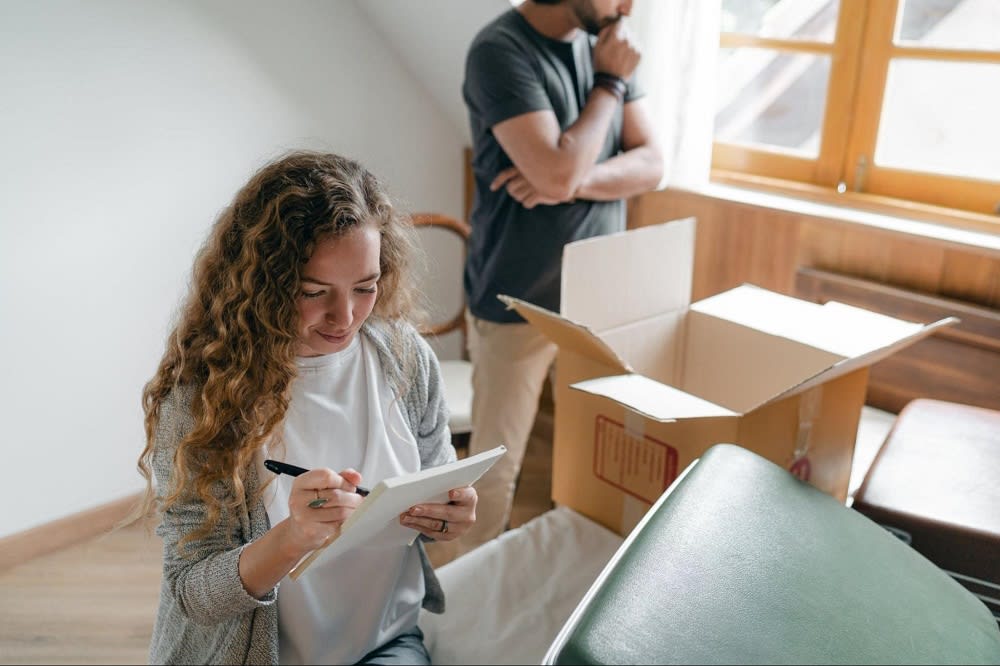 With a mile-long checklist of things to do as moving day steadily approaches, it can help to get a jump start on packing. First, take an inventory of your belongings. Begin storing the items you wish to keep in boxes, then donate or throw away the rest. What is left are the items that you will take with you to Potomac.
As for transferring your items to your new home, you need to consider whether you will self-move or hire a moving company. There are pros and cons with each option, so be sure to evaluate which is best for you. Once you determine how much to get rid of and how you will transport your items to Potomac, you are ready to move!
2. Research your new city
Before sealing those packing boxes, you need to research your new city carefully. Your Potomac real estate agent is the most critical resource in your quest to learn about your new city. Your real estate agent can offer invaluable local insights — from the attractions to the homes for sale.
You can also consult neighborhood databases to give details on neighborhoods, schools, and the local culture. You can also consult social media pages and online forums, which often provide fresh insight into city life. Ultimately, visiting is the best way to get to know any city. By visiting your new city, you can walk around, interact with the locals, and imagine if it would be the right fit for you.
3. Find the best neighborhood for your lifestyle

You might have decided that Potomac is the perfect city for you. However, your work is far from done. There are a variety of neighborhoods in Potomac, each with its distinctive vibe and culture. There are many options, from exclusive, gated communities with top-rated amenities to neighborhoods offering massive homes with spacious lots. For example, the gated River Creek in the Potomac community includes over 1,000 homes along the Potomac River and offers a wealth of outdoor adventures, from golfing to hiking. Consider also the Great Falls Estates community, which offers spacious Potomac homes for sale on five acres. Consider what you require and see if the neighborhood can satisfy those demands.
4. Curate a list of must-haves and non-negotiables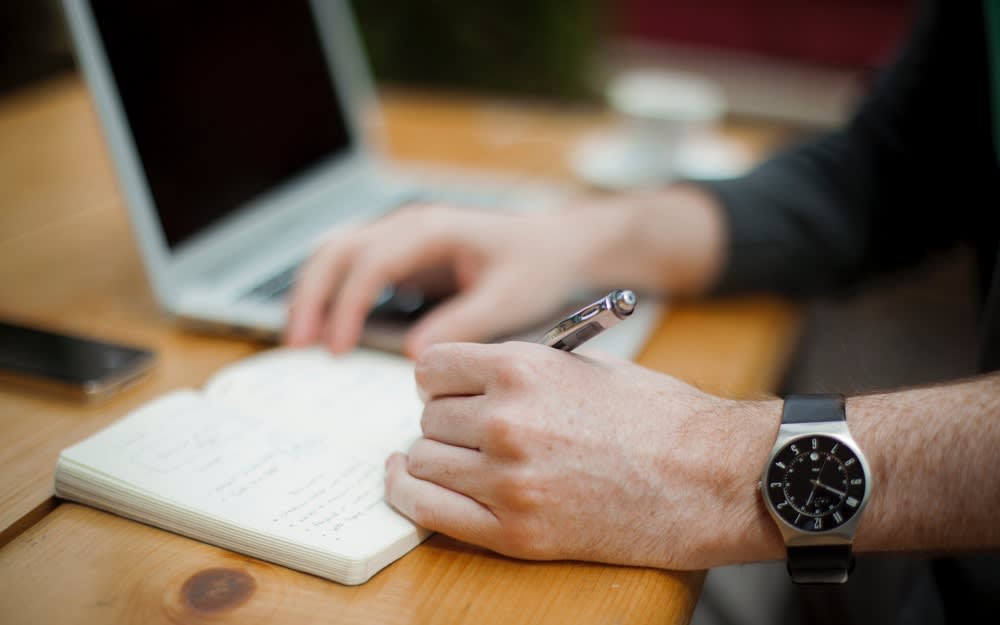 Every luxury home in Potomac is not the same. That is why you need to consider what amenities you would like to have in your new home.
For example, many buyers look for homes with innovative home technology, energy-efficient appliances and windows, swimming pools, spas, and walk-in pantries and closets. You must also consider your non-negotiables, such as an energy-efficient home, central heating, storage options, and plenty of natural light. By knowing what amenities you need or must have, you will be able to understand what type of home will enable you to pursue your ideal lifestyle.
5. Plan for all of your expenses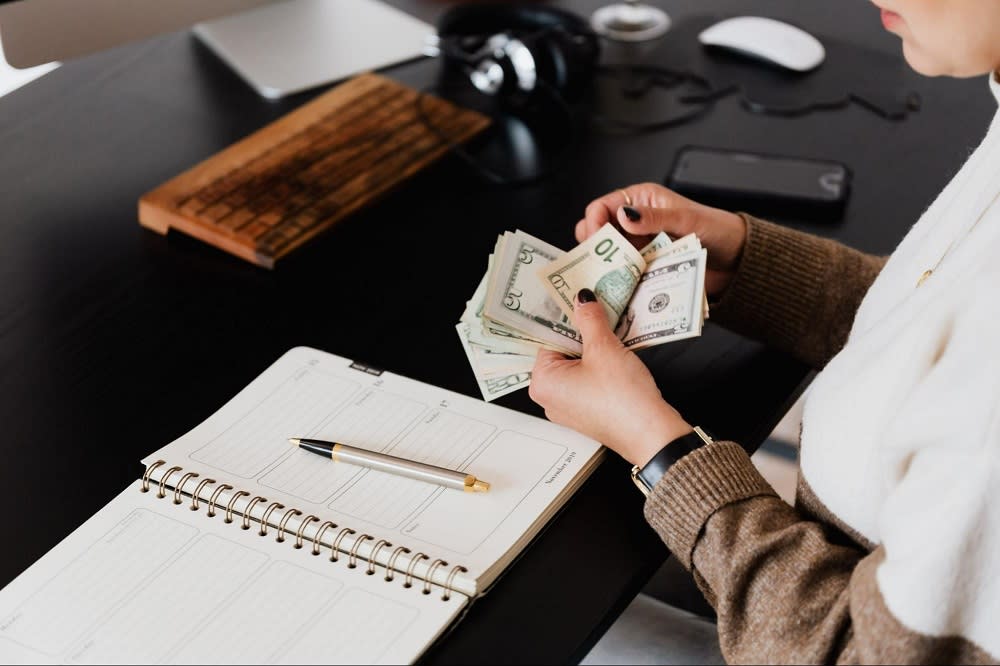 Dozens of expenses are involved when moving from city to city. You need to create a spreadsheet with all expected expenses to plan accordingly. By planning for moving vans, preliminary visits, and insurance costs, you can be better prepared to start your life in your new city.
6. Transfer your utilities and other home services

As soon as you are able to do so, transfer your utilities to your new home. First, notify your current utility servicer of your expected move-out day. You can then find out if you have the option of transferring utilities. If not, you will need to research utilities, internet, and cable services in your new area so that you have the necessary connections in your new home. As a resident of Potomac, you have a multitude of options for utilities, cable, and internet services.
7. Get your home inspected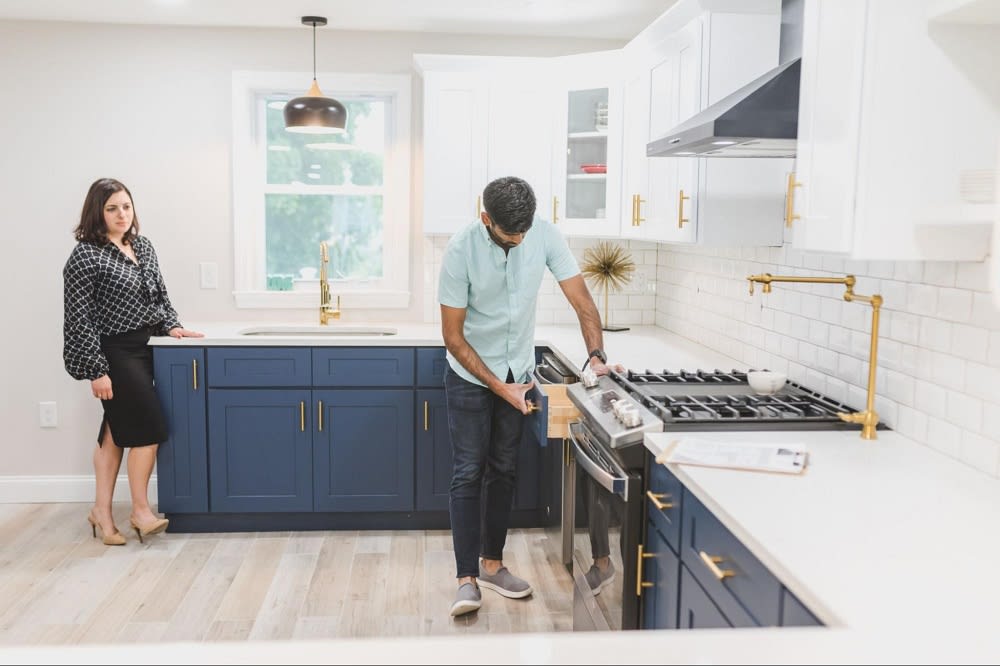 Another situation you do not want to find yourself in is to move into a home only to have various appliances start malfunctioning within months. To ensure that all appliances and systems in your new home are working correctly, you need to get your home inspected. Think of a home inspection as the final checkmark before officially signing the closing papers.
Your home inspector will examine the HVAC system to ensure it is in good working order. Furthermore, your home inspector can examine the foundation, attic, and chimney to ensure these components are structurally sound. After getting a home inspection report, you can review it with your real estate agent to see what you can negotiate and whether or not you should buy the home.
8. Work with an award-winning real estate agent
Relocating to a new city can be stressful. That is why you need an experienced Potomac real estate agent to guide you on the home buying process. A local real estate agent can help you locate the right neighborhood that aligns with all of your must-haves. Plus, your award-winning real estate agent with extensive market knowledge and connections can guide you toward finding the right home. Overall, a dependable realtor will simplify the home buying process, making life infinitely easier.
If you're ready to invest in
Potomac homes for sale
,
contact Potomac real estate agent Jack Wang today.
With extensive market knowledge and connections, Jack will advocate for you throughout the home buying process to help you find your dream home effortlessly!