For most people, selling a house is one of the hardest things they'll ever do. After all, the entire process is complex and filled with headaches. From getting the property ready for the market to finding the right buyer, selling a home is filled with many pitfalls that could set you back. Fortunately, there are a few secrets you can follow to help ease the process.

The Bethesda real estate market is fairly competitive and is teetering on a seller's market, which means home sellers are at a significant advantage.

If you're looking to sell your house in Bethesda, Maryland, here are the top seven home-selling secrets people often forget.
1. Set the best list price possible

Real estate agents listing Potomac homes for sale often start with a straightforward goal: setting the right asking price for the property. While this may not seem like such a big deal, it really is a crucial aspect that you should not take lightly. Not only will setting the wrong asking price turn away potential buyers, but it could also leave money on the table if you set it too low.
In order to set the right list price, you'll need to do some research. Analyze other properties in your area that are comparable to your house. Pay attention to the list price of these comps to formulate the best asking price for your home. Once you determine your list price, double-check with your
Realtor
that it makes sense.
2. Get a home inspection before listing your house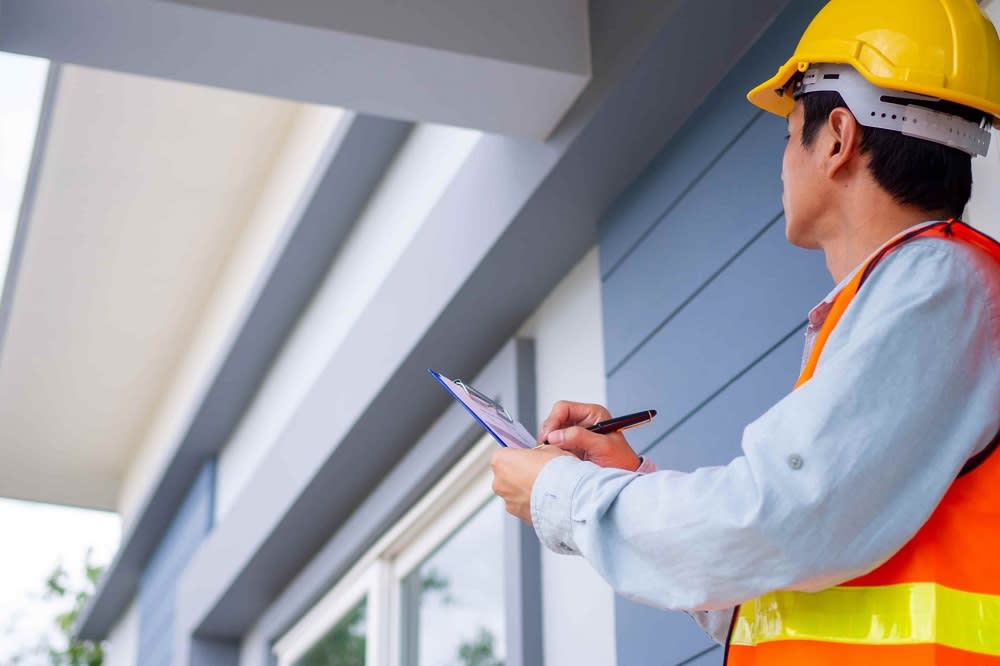 Although this step is optional in many cases, getting a home inspection before you list your house for sale is a wise investment. After making an offer, buyers will almost always conduct their own house inspection. During this inspection, current and potential problems with the property will be exposed, which will give the buyer a bargaining chip to enter renegotiations. You can help avoid this altogether by conducting a home inspection early on.

Your home inspector will look for any problems in the house that need addressing. By doing this early, you'll be given the chance to fix those issues before any buyers become aware of them. This will not only take that bargaining chip away from buyers but also help save you time and money in the long run.
3. Don't waste time on needless upgrades

Since Bethesda real estate is competitive, you can rest assured knowing that your property will receive quite a bit of interest. One way to boost that interest is by making small updates throughout your property. These updates could include everything from fixing leaky faucets to applying new coats of paint on the walls.

However, avoid falling into the trap of making needless upgrades. Now is not the time to put in a pool or knock out a wall to create an open floor plan. These costly upgrades rarely, if ever, pay off in the end. They will only slow down the process and leave you deeper in the hole.
4. Stage your home for the right buyer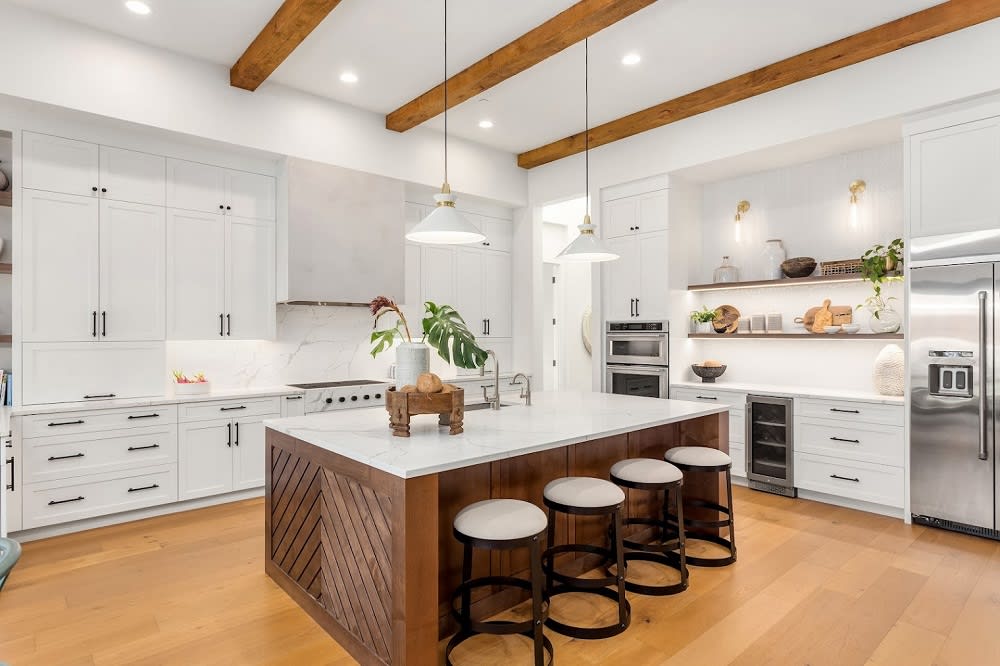 Chances are high that your house will attract a certain type of buyer. If your home is located in a family-friendly neighborhood, then you will likely see buyers with families at the open house. When staging your home for tours, it's a good idea to capitalize on this fact. Do your research and pay attention to the types of buyers your home attracts.
5. Provide insider information to buyers

Nobody knows the area around your house better than you. Use this information to your advantage. When listing your home or during tours, provide this information to the buyer. For instance, if you know of really good restaurants nearby, tell the buyers about them. If your area holds a special event every year, let the buyer know about it. This insider information will make the buyer feel more at home and could entice them to make an offer on the house.
6. Hire a professional photographer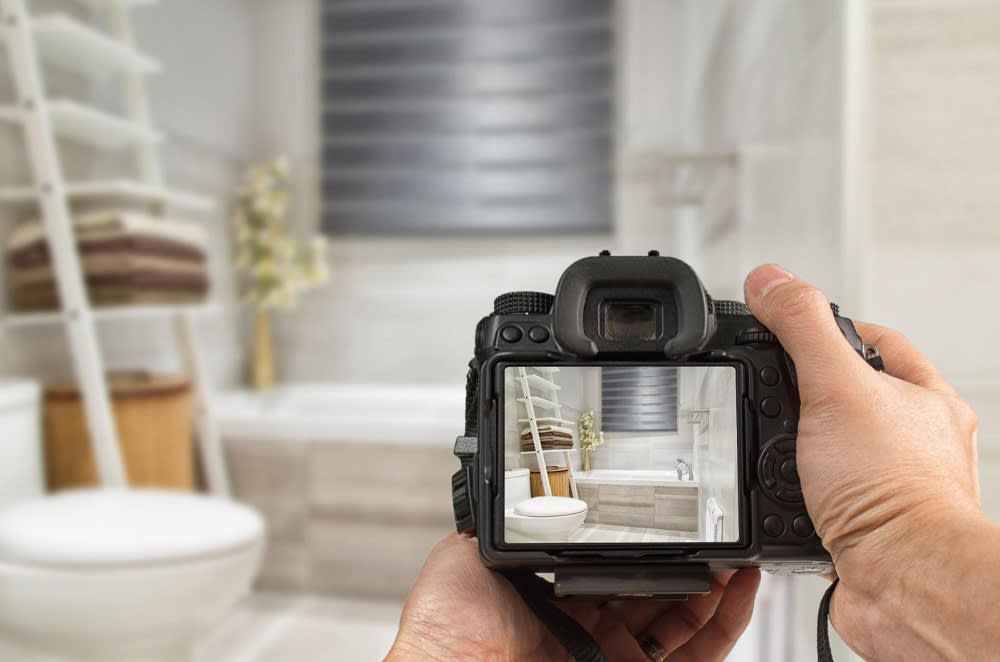 When listing Potomac homes for sale, real estate agents will almost always hire a professional photographer to take pictures of the property. Since
99% of homebuyers
used the internet to search for homes in 2021, the pictures on your listing should be nearly perfect. You want to present your house in the best way possible. The only way to truly do this is by hiring a professional photographer. Your photographer will know exactly what angles to capture your house and what type of lighting to use.
7. Revitalize your home's curb appeal

Before a buyer even sets foot in your house, they must view the property from the outside. If your house's curb appeal is lacking, then chances are they will enter the tour already with a bad taste in their mouth. Taking the time to revitalize your home's curb appeal can go a long way in securing offers. This revitalization could include trimming your lawn and pruning your landscape, as well as fixing cracked or broken driveways.
Hire the right Bethesda real estate agent

While all the secrets above are incredibly important when listing your house for sale, the most important thing you can do is to hire the right real estate agent. Any Realtor worth their salt will know every tip and trick at their disposal to ensure they sell your house quickly and for top dollar.
Jack Wang
has years of experience listing Potomac homes for sale. If you're ready to start the process, then contact him today.