When
looking at homes
for the first time, you want the process to be as simple as possible. To make the Potomac or Bethesda real estate markets easier to navigate, engage in proactive activities like organizing your finances, looking into loan programs, and getting professional help. Buying your first home in beautiful Maryland will be a piece of cake if you are well-prepared and keep a level head.
Prep your finances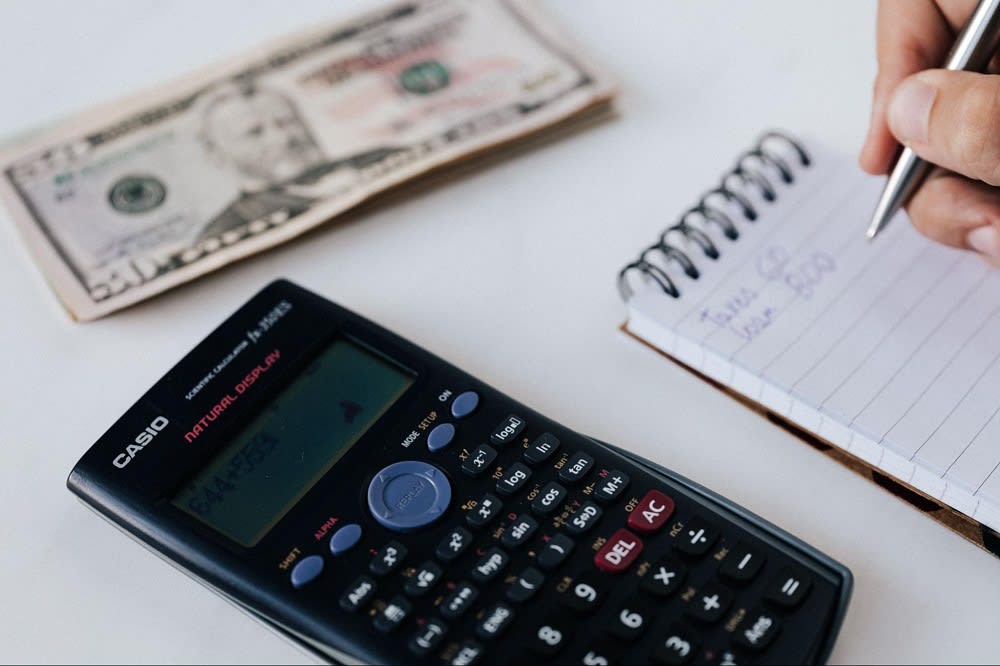 Before you talk to a lender to buy Bethesda homes for sale, take some preliminary steps to prepare for your meeting. For example, you should
not only keep track of and work to improve your credit but also solidify your budget
. Knowing your credit is a surefire way to know how excited lenders will be to work with you. Good credit equals a bigger loan, which could mean a better house. On the flip side, you can have a decent amount of cash on hand, but if you have bad credit, it won't go very far and might even scare off lenders.
Ultimately, the right budget and lender will get you pre-approved for a loan. Once that business is handled, you can walk into every tour perfectly ready to put in an offer for your dream home if the opportunity arises.
Maryland first-time home buyer's programs

One of the biggest helps to first-time homebuyers is local real estate lending programs. These matter when looking at Rockville real estate because first-time homebuyers don't often have the same capital as people who sell their old property before moving. Sometimes, a good support program is precisely what you need to purchase your property. What does Maryland have to offer?


Some of the best programs available for first-time Montgomery County buyers include
Conventional 97, FHA loan, VA loan, USDA loan, and the Maryland Mortgage Program
. The government made programs like these to help with down payments and interest rates, aiding young homebuyers looking to break into the housing market. With help, you should have a much easier time exploring the Bethesda homes for sale that interest you.
List your needs, non-negotiables, and nice-to-haves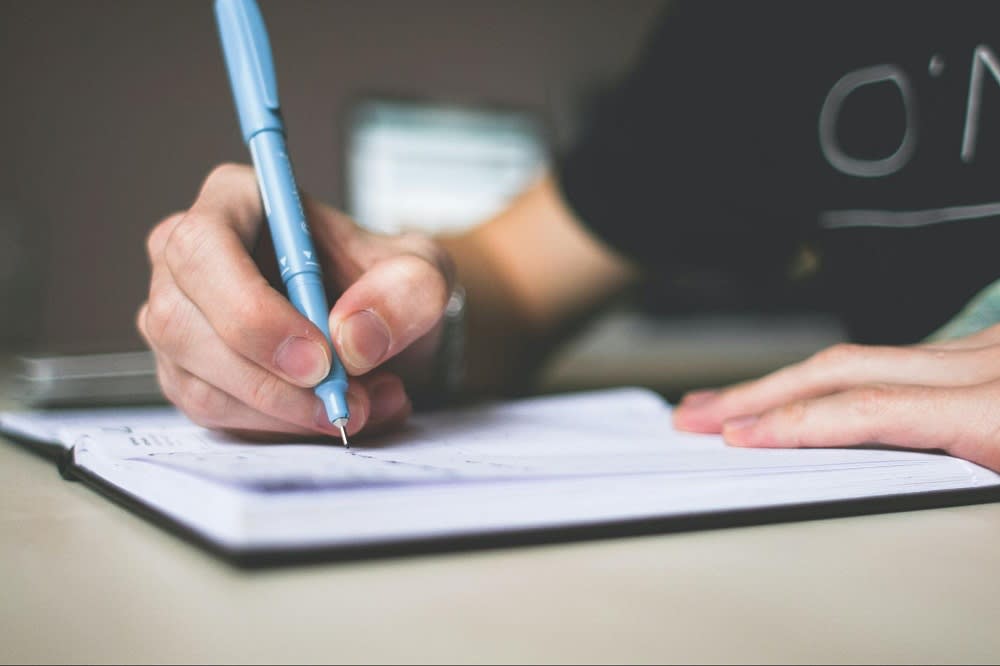 During your hunt for Bethesda homes for sale, go into the experience knowing what you need. For example, a growing family might need extra bedrooms, a larger bathroom, and kitchen, or a place to park their car. There are other smaller necessities you might want to keep an eye out for in homes, too. Some popular bonus amenities include
in-home laundry, energy efficiency in appliances and lighting, ceiling fans, and hardwood floors
. While they aren't necessities, some people need these features to live in their homes comfortably, and their list should reflect that.
Don't mistake some exciting wants for needs, though. Laundry units and an office for those who work from home are specific needs that will affect everyday life. On the other hand, ideas of amenities such as pools and a theater room might need to be pushed aside when searching for the home that best suits your family — until you can add the extras yourself!


Get professional assistance
Talk to your friends and family, and ask for recommendations to help you find a trusty, professional real estate agent knowledgeable about Rockville real estate.
Stick to your budget

First-time buyers' biggest struggles while looking for their dream home are being too eager and pushing their budget too far. While it's tempting to try to get a bigger loan and make an offer on a luxurious oasis, that's a particularly stressful and dangerous game for first-time buyers. After all, this demographic is often younger and has fewer assets and cash on hand. It can be hard to force your budget to work for a larger loan without borrowing money from family or friends or emptying investment savings.


Sticking to a budget will minimize stress throughout the home buying process and ultimately set you up for a peaceful future.
Commit to your offers

When putting in an offer on a home you like, really commit to it. Be willing and able to do all the inspections and appraisals needed to make your home safer, reveal any problems, prepare you for future repairs, and help you secure home insurance.


Also, be very sure when you put in an offer. Even if you're fighting against a competitive market, backing out of a Rockville real estate offer can be expensive. After all, the 10% earnest money given at the beginning of an offer will be lost if you back out. If you don't want to risk your assets, only put in offers on Bethesda homes for sale that you feel positive you would be comfortable with making your longer-term home.