The market for Potomac luxury homes is hot right now, and many people shopping for property are families with children. There are several reasons why the area is attractive to these buyers, and understanding why so many people want to live near Montgomery County will help you think through whether or not the area is a good fit for you. In this article, you'll learn more about some of the best neighborhoods for families in Montgomery County.
North Potomac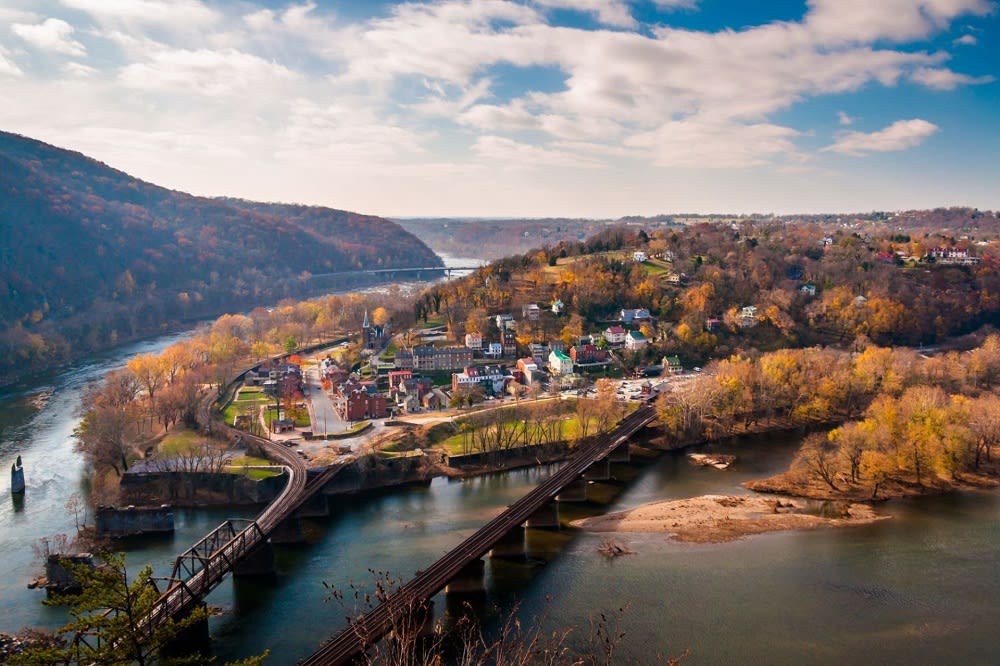 Photo courtesy of Shutterstock
With a population of over 24,000 and about 20 miles to the northwest of Washington, D.C., North Potomac is one of the larger neighborhoods you'll discover on this list. It ranks as one of the top neighborhoods not only in Montgomery County, but in the entire state of Maryland. This suburban area has plenty of restaurants, parks, and coffee shops to choose from. The average home value in North Potomac is over $650,000, with nearly four out of five residents owning their homes. The median income is over $150,000, and many residents have at least a master's degree.
The schools here are highly-rated.
Winston Churchill High School
is the school where many students will graduate. Over 2,200 students attend this high school each year, where the average SAT score is 1370 and the average ACT score is 30. 73% of students take advanced placement classes, and 97% graduate. Students leave Winston Churchill High School and go on to attend schools like the University of Maryland at College Park or Georgetown University.
South Kensington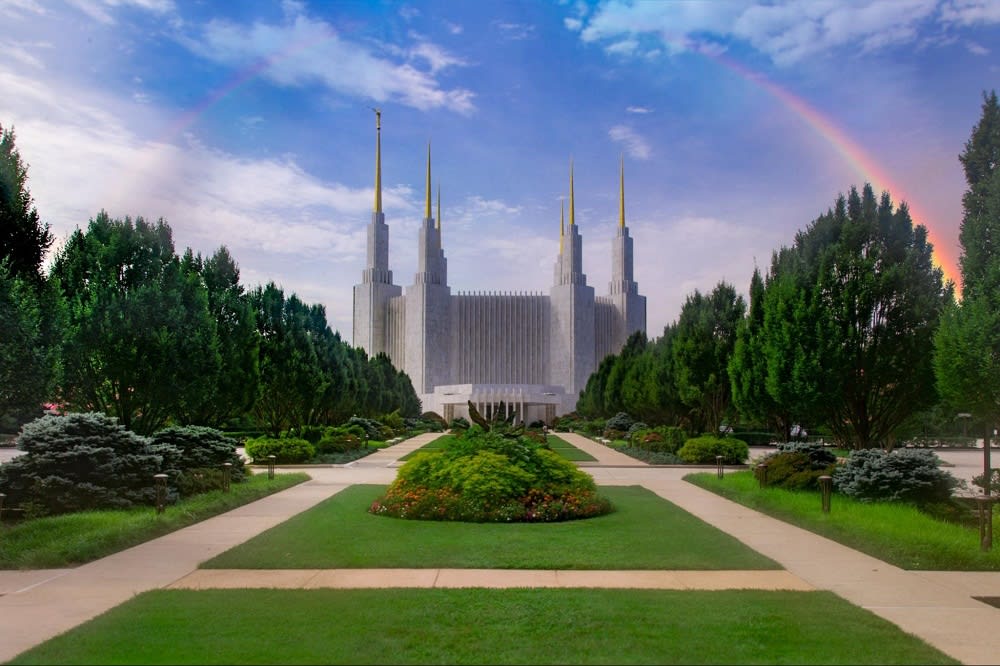 Photo courtesy of Unsplash
Over 8,000 residents call South Kensington home. It's a popular area for families, and nearly 90% of South Kensington residents own their homes. The median value of homes here is almost $800,000, and the median household income is just over $175,000. Located in South Kensington,
Kensington Parkwood Elementary School
is one of the top elementary schools in the entire state. Around 600 students between Pre-K and 5th grade attend this school. 74% of students are proficient in math and 76% are proficient in reading. The student-to-teacher ratio is 16 to 1, and almost 90% of students have been here for two years or more.
Art lovers will enjoy spending time at the
Adah Rose Gallery
. This gallery frequently shows rotating displays as well as works of art produced by local artists from South Kensington and the surrounding areas. Hours vary based on the current display and season, so check their website to see when the gallery will be open before planning your visit.
Travilah
Travilah is home to just over 10,000 residents. This neighborhood is more rural than some of the other spots you'll read about on this list, but since it's a more sparsely populated area, you'll find several great parks nearby, such as
Great Falls Park
. This park sits on the Potomac River and offers several scenic overlooks for anyone who wants to come out and view the area's waterfalls. There's enough parking for 600 vehicles, and there are nearly 15 miles of hiking trails that stretch through the park.
Homes in Travilah are a little more expensive, with average values exceeding one million dollars. 96% of residents own their homes, and the median household income is over $230,000. Most families choose Travilah because of its highly-rated public schools. For example, Stone Mill Elementary School has over 500 students between Pre-K and 5th grade, with a student-to-teacher ratio of 14 to 1. Over 85% of teachers have spent at least two years with the school.
Brookmont

Only 4,000 people live in Brookmont, but 84% of them own their homes and the median household income is close to $250,000. The environment is more suburban, and you'll find plenty of excellent coffee shops and parks in the area. Residents enjoy visiting Scott's Run Nature Preserve to spend time in nature and observe the beautiful waterfalls. They also take advantage of the seven-mile Capital Crescent Trail, which connects Georgetown to Washington, D.C. You'll find walkers, joggers, and bikers out on the trail on a regular basis.
North Bethesda
North Bethesda is a larger community, with nearly 50,000 residents. It's more urban than other top Montgomery County neighborhoods since it's only four miles away from D.C. In fact, you can easily commute back and forth from the city by simply hopping on the Beltway or taking the metro. The schools here receive excellent ratings on a regular basis, and you'll have no trouble finding new restaurants to try or parks to visit. The median home value is just under $600,000, and only 48% of residents own their homes. When you get to North Bethesda, make sure you visit
Josiah Henson Park
. One of the first things you'll find is a monument to Reverend Josiah Henson, the man whose writings originally inspired
Uncle Tom's Cabin
. You can also visit
Rockville Town Square
to enjoy one of their outdoor concerts or film festivals, or to simply browse their shops and sample their restaurants.
Looking for someone to help you shop for homes in your preferred neighborhood?
Jack Wang
is one of the top real estate agents in the entire Montgomery County area. He loves helping prospective buyers shop for Bethesda homes for sale, and he has a knack for using his extensive market knowledge and familiarity with the area to help his clients get the best deals on Potomac luxury homes. When you decide it's time to begin shopping for a home in the area, reach out to Jack and his team. They'd be honored to help you with your search, and they'll work tirelessly to meet your expectations.

*Header photo courtesy of Shutterstock